Read on to find out how we won our awards...
LEGO League 2018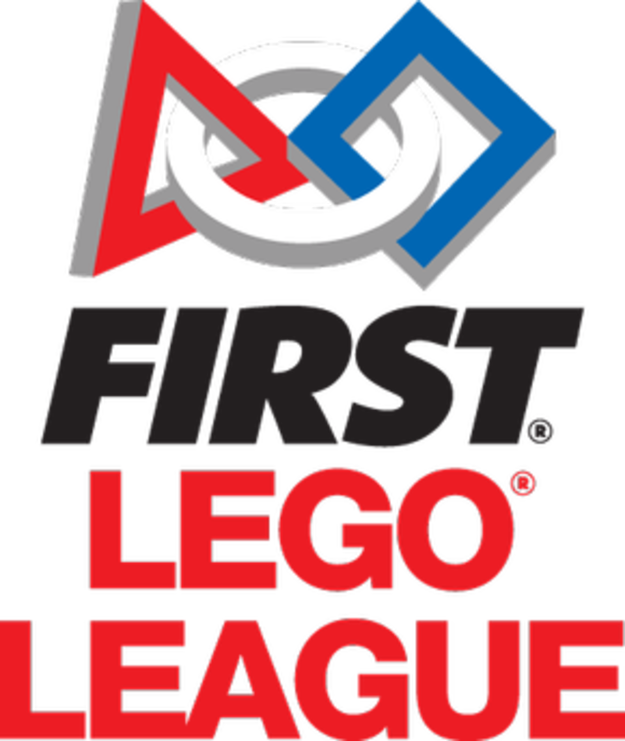 The First Lego League (FLL) team drove to Stanborough School in Welwyn Garden City for the regional finals of the FLL. The day was filled with a number of challenges based around programming the Lego robot, presenting our water project, unseen team building activities and group work tasks.
We were awarded the Best Newcomer Award out of nine newcomer teams for our team work and how we interacted and helped out other schools.
Royal Society Grant 2018

Heath Mount was awarded a monetary grant from the Royal Society to fund the purchase of STEM resources to set up a problem solving club within school and run a research project in association with the Royal Society. As part of the project we ran a problem solving club for years 3-8 during lunchtime and also ran a STEM day for local primary schools to see the impact of problem solving on pupils thinking skills and resilience.
Salters Chemistry Festival 2018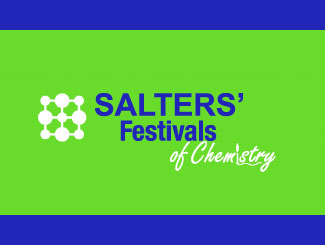 Four Year 8 pupils spent a day at the University of Bedfordshire competing against a number of schools from the Home Counties and the East of England with pupils aged 12-14 years. The group worked extremely hard and came 2nd overall. The competition involved gaining points for each activity through practical skills and the results achieved. They had to produce gels that glowed in the dark, models of DNA and gel electrophoresis of DNA plus an activity that involved handling live snakes!
CREST Superstar Award 2018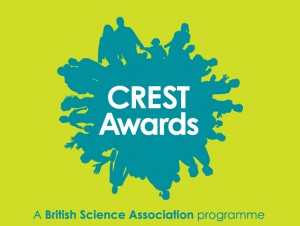 STEM club pupils worked hard all term on their STEM projects based on a journey to Mars. The pupils looked at many of the issues that face the space engineers such as selecting the correct materials for building the rockets to how to survive when arriving on Mars. All the hard work paid off and resulted in the pupils being awarded the Crest Superstar Award.
Princes Teaching Institute Mark for Science 2018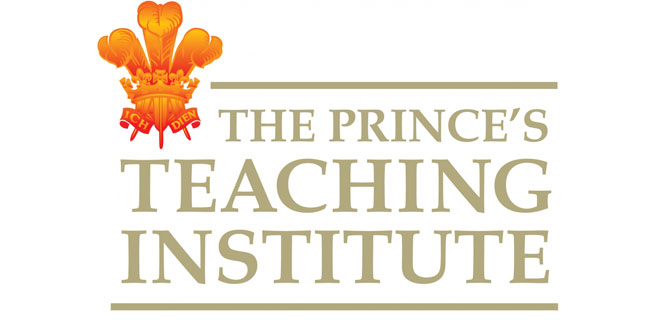 The department underwent a rigorous day of assessment to show how we had been working towards eleven key objectives based on curriculum, training and beyond the curriculum. The assessor said the department had made exceptional progress in all areas and the evidence shown had been outstanding. A new set of objectives have been set for the new academic year so the challenge is on to get another set of outstanding feedback and to retain the mark.