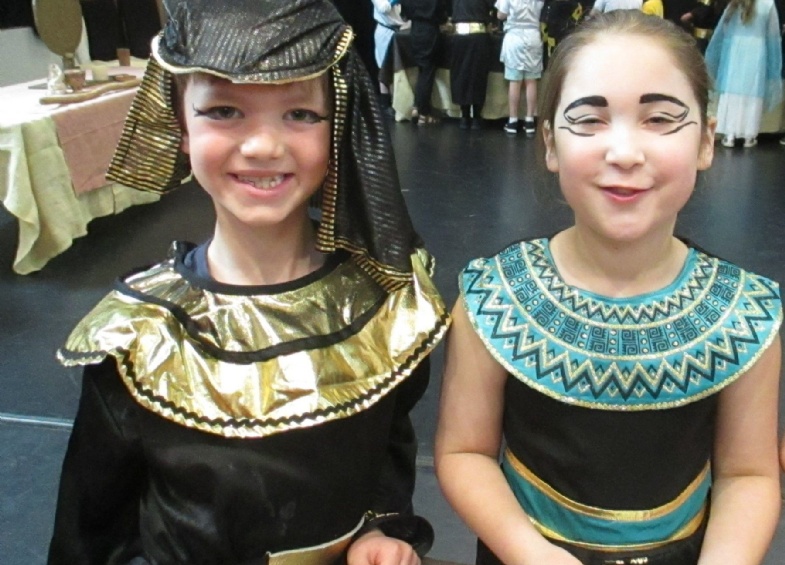 This week we welcomed History Off The Page - who run educational and immersive workshops - for a fun day of hands-on history.
Year 2 have been learning all about the Ancient Egyptians including: the role of the River Nile, inventions such as the 'shaduf' for irrigation and, of course, the construction of the pyramids. On Wednesday, the children dressed up as pharaohs, Queens of Egypt and even mummies for a day of creative workshops and role-play to celebrate all they have learned about this fascinating ancient culture.
Highlights included making their own ink and writing their names in hieroglyphics, moulding clay amulets and sculpting soap into a scarab beetle. In the afternoon the pupils took part in a play about Isis and Osiris. "It was really fun," says Leo. "I liked being the priest's bull who could tell the future."