Our boys and girls relish the freedom to learn and play in our beautiful rural setting. Pre-Prep children can explore and appreciate the beauty of nature at our accredited Forest School in Stumble Trip Woods while Middle School pupils love the chance to make camps in the woods. Once in the Prep school, the children begin to go on challenging and fun residential trips where friendships are formed and established and memories made.
The Outdoor Education curriculum was created to help prepare our pupils to meet future challenges and to take full advantage of all opportunities they encounter. Heath Mount's programme is based upon personal development, practical life skills, teamwork and leadership skills - four core strands which, when woven together, develop a child's character, build their confidence and equip them to face whatever challenges life throws their way. It is hoped pupils will develop an appreciation of wild places and the natural world, a taste for adventure and a desire to challenge themselves both physically and mentally.
Residential Trips
The programme begins in earnest when children start Year 5. By the time they leave us in Year 8, the children are well prepared to begin The Duke Of Edinburgh Award Scheme at senior school. We differ from other schools in that the programme is developed and led by our own Outdoor Education staff who expertly guide them through each stage and focus on character development, personal confidence, teamwork and leadership. Click here to see our Outdoor Education Gallery
YEAR 5
For many children this will be their first big trip away from home and this provides the chance to take those initial steps to being more independent in a fun and safe environment. Pupils enjoy an exhilarating 3 days away at Duke's Barn in the Peak District where there is an exciting array of activities including abseiling, weaselling, caving, climbing, low ropes and a night hike.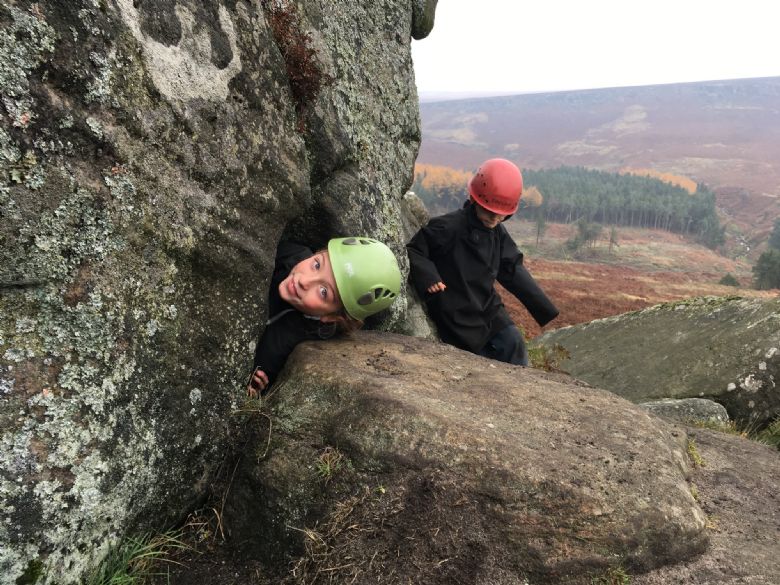 YEAR 6
For the next stage in their outdoor education, Year 6 pupils travel to Carsington in Derbyshire for 2 nights where we introduce camping skills such as setting up tents and cooking over a trangia stove. The emphasis is on the children looking after themselves, their equipment and each other. They get to work in small groups and start to be given responsibilities while trying out orienteering and map reading. The children also experience a range of water sports including sailing, kayaking and canoeing.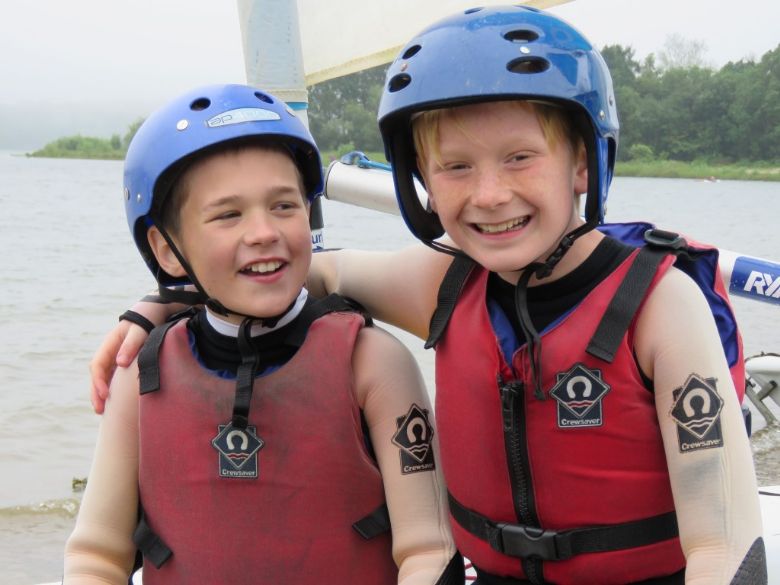 YEAR 7
Building on their orienteering skills from Year 6, the children now have the chance to put much more advanced navigation skills into action using a compass, bearings, pacing and timings. The New Forest provides a fun-packed adventure for our senior pupils giving them the chance to go orienteering, hiking, camping, and cook for themselves as well as visiting an outdoor activity centre. Children spend time in the forest and on the beautiful Dorset coast.
The Geography element of the trip is intended to enhance the students' knowledge and understanding of coastal Geography, to explore ways of managing the impact of visitors to natural areas and to develop practical geographical skills such as measuring beach profiles, longshore drift and erosion. Various individual and group challenge activities build on the programme's core aims of developing leadership, teamwork and self-confidence.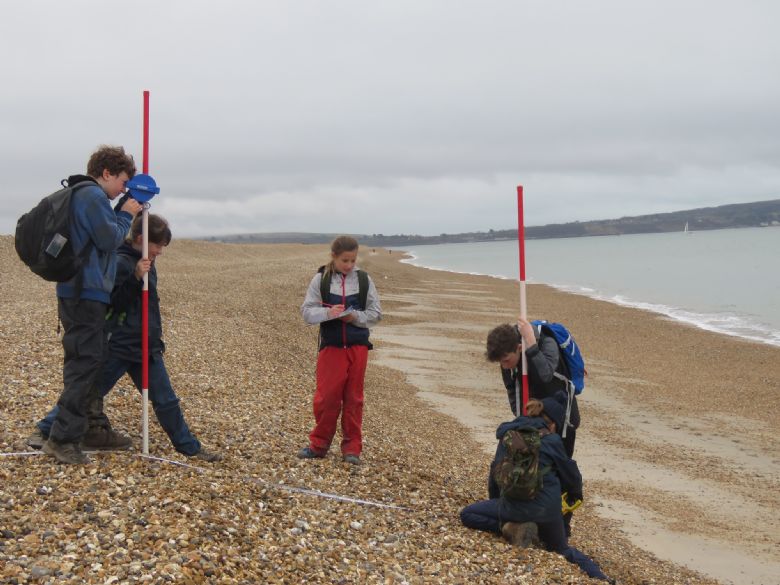 YEAR 8
Following the end of their formal examinations in the Summer term, our Year 8's enjoy a programme of outdoor activities as part of a residential stay. In previous years they have travelled to 'Survival Island' near Arkle in the Scottish Highlands and in 2021 enjoyed an action-packed adventure at Gilling Castle near Ampleforth where pupils kayaked, surfed, paddle boarded and tried out axe throwing, shelter building and fire lighting.