Gold Green tree Schools Award 2021
Heath Mount was awarded the Gold Green Tree Schools Award fro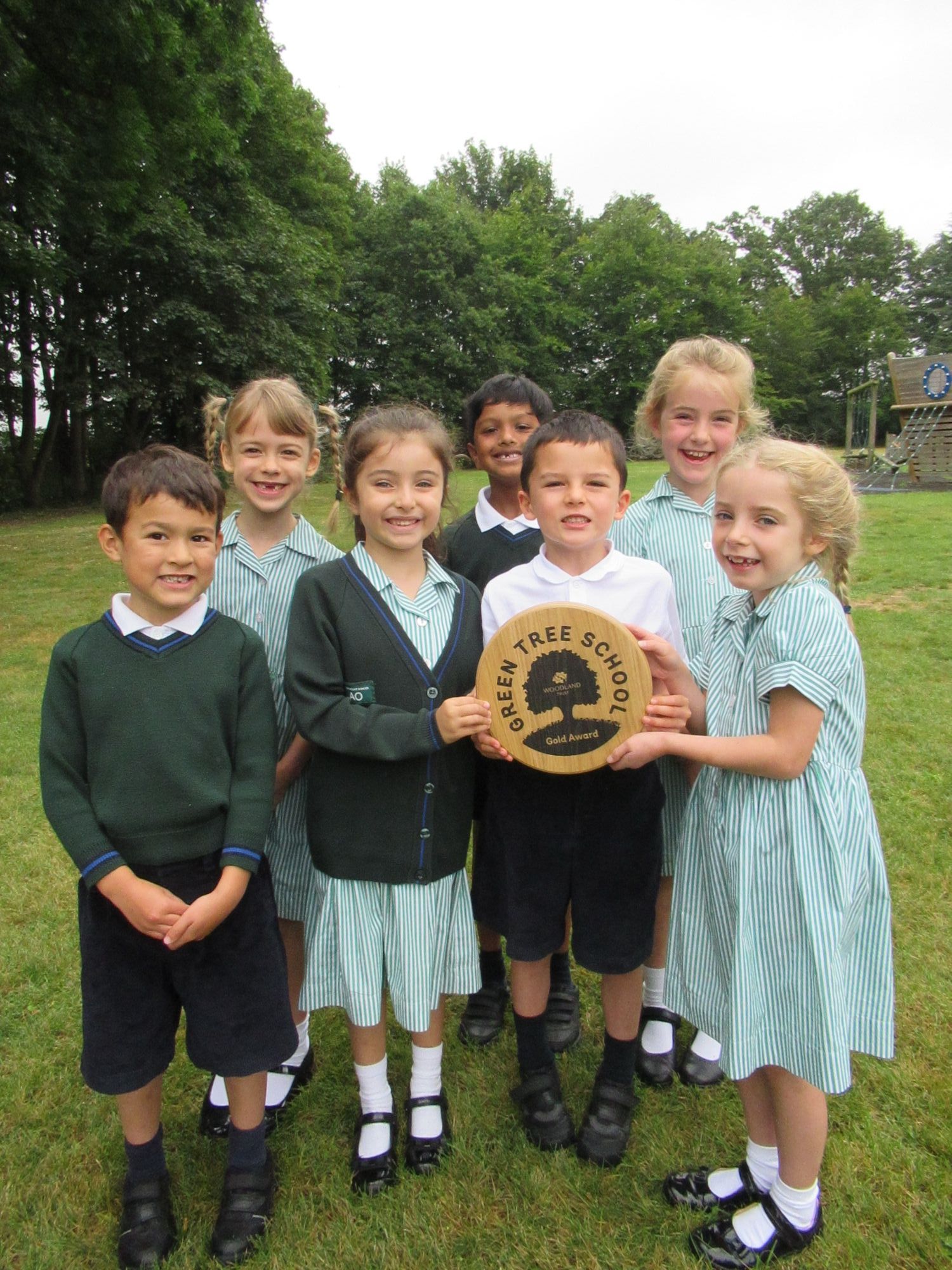 m The Woodland Trust for our dedication to protecting the environment and championing wildlife issues. The Science Department worked alongside our Forest School ranger on a range of projects that raised pupil awareness of environmental issues and the importance of protecting our woodlands and wildlife.
June 2020 Great Science Share - Best Schools Participation Award sponsored by The Royal Society
All Pupils in years 3-8 were given the opportunity to take pat in the Great Science Share online from home as we were all still in lockdown. Each pupil completed a kitchen science style experiment that they wrote up and then submitted to their teacher, these were then collated and submitted to GSS20. We saw some amazing experiments from super boats that took huge masses, to experiments about suncream and how effective they were. Our pupils were incredibly inventive in their science experiments and how they chose to present their findings from posters, films, news reports and lab reports.
June 2019 Princes Teaching Institute Mark For Science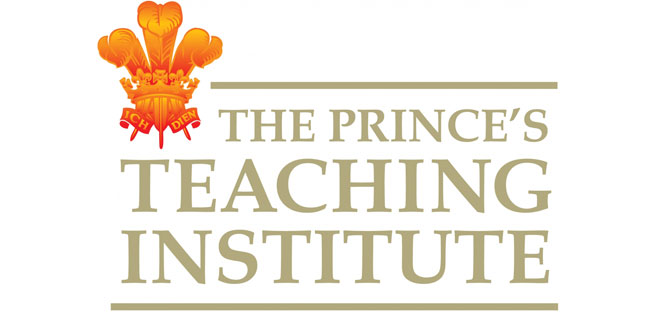 The department underwent a rigorous day of assessment to show how we had been working towards key objectives based on curriculum, training and beyond the curriculum. The assessor said the department had made exceptional progress in all areas and the evidence shown had been outstanding. A new set of objectives have been set for the new academic year so the challenge is on to get another set of outstanding feedback and to retain the mark.
June 2019 Royal Society Grant
In July we were awarded a monetary grant from the Royal Society to fund the purchase of STEM resources to set up a plastics project within school and run a curriculum event in association with the Royal Society.