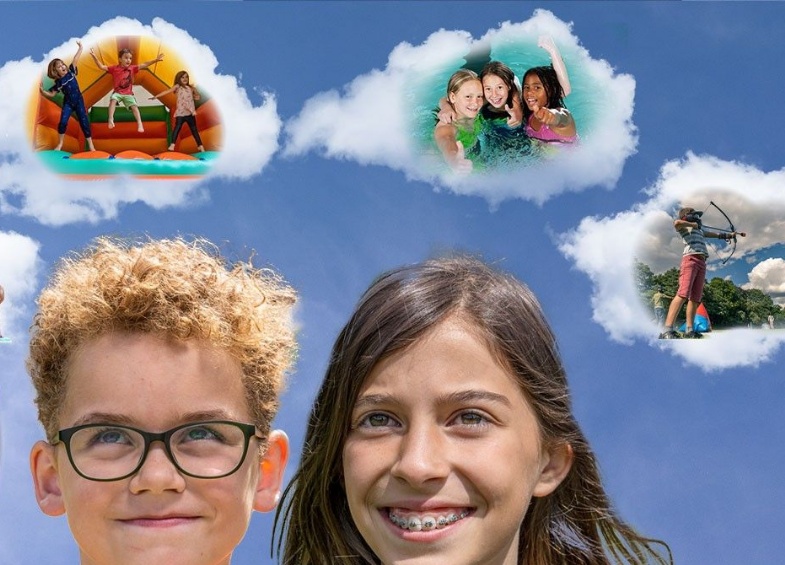 Activities galore for 4-14 year olds
We are pleased to announce that Ultimate Activity Camps will be returning to run their fun and engaging Holiday Camps at Heath Mount during the Easter and Summer holidays.
Ultimate Activity Camps work with some of the best independent schools in the country and have a strong reputation for quality holiday programmes.
Established by a team with over 25 years' experience of running high quality Ofsted-accredited holiday camps, children aged 4-14 years will have the chance to try over 40 exciting sports, games and creative activities each week.
Their activities will be delivered by engaging, enthusiastic and energetic staff who will instruct and encourage every child to try new activities and make new friends – and naturally have lots of fun!
See their website for full details of their activities and offers www.ultimateactivity.co.uk or call their friendly and helpful customer service team on 0330 111 7077