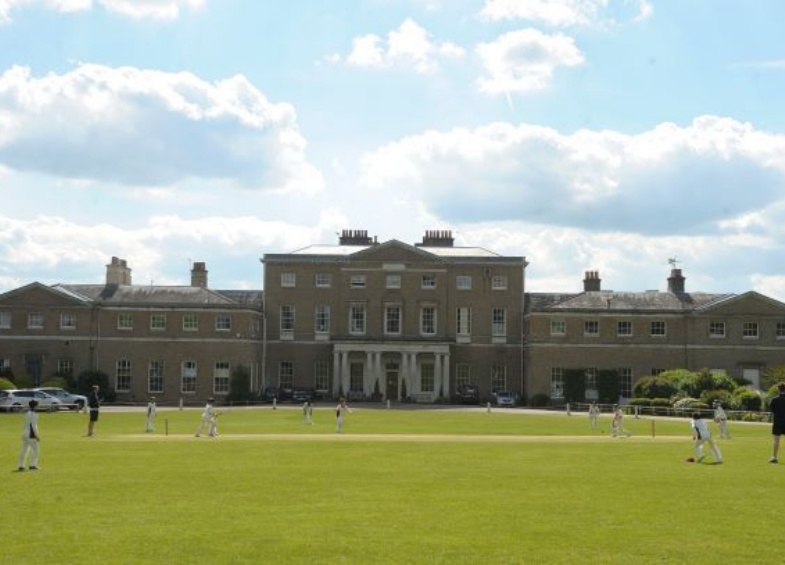 Evening Cleaners are required from 4.30 to 7.30pm Monday to Friday. The hourly rate is £9.21
This is a term time only role with some additional hours required during school holidays.
Please complete the school application form and return to HR@heathmount.org
Please either email hr@heathmount.org or contact the school on 01920 830230 for more details.