Heath Mount is one of the oldest Prep Schools in the country with a prestigious alumni and a rich and varied history. Previously known as Hampstead Heath Academy, Heath Mount Academy and Heath Mount Grammar, the School was founded as a boarding school in 1796 for the education of 'boys and young gentlemen'. The first Headmaster was the Rev John Hunter, who rented a house on Heath Street in Hampstead, in an area known as Heath Mount due to its proximity to the summit of the Heath.
In 1875, Mr Bush – the fifth headmaster – surrendered the lease to Mr Goldsmith, who moved Heath Mount to a school he had established in the early 1860's at New End in Hampstead. John Grenfell took over as Headmaster in 1896 and the school grew under his leadership. He introduced a green school uniform which included the Grenfell 'Griffin' crest in gold, and the green uniform and griffin continue to be used to this day.
By the early 1930's, Hampstead had expanded rapidly and the New End site no longer met the needs of the school. The search for a new site outside London started in 1933 and Headmaster Rev Arthur Wells secured the lease of a beautiful Georgian country mansion in the private Woodhall Park, part of the Woodhall Estate in Hertfordshire.
The school, together with its 32 boys from Hampstead, moved to its current home in January 1934. The House and the estate have their own prestigious history. There are records of a house at Woodhall since 1372, and the country property that the Rev Wells leased from the Abel Smith family was built by renowned architect Sir Thomas Rumbold in 1775, who sold it to Samuel Smith in 1801.
Heath Mount thrived in its new spacious surroundings. It remained as a school during the Second World War, with some girls admitted as a temporary measure, although the first girls did not fully join until 1976. Until the 1980's, all classes, boarding and other activities took place in the main house.
The school expanded under the Headships of the Rev Ian Watson (1980 – 1987), the Rev Harry Matthews (1988 – 2006) and Mr Robert Middleton (2006-2014). The sports hall was built in 1984 and a Pre-Prep building in 1990.
The development of sports, science, art and music facilities along with a new state of the art Nursery was completed in 2014. Most recently the new Year 3&4 classrooms and the Performing Arts Centre were added. The school continues to grow and evolve.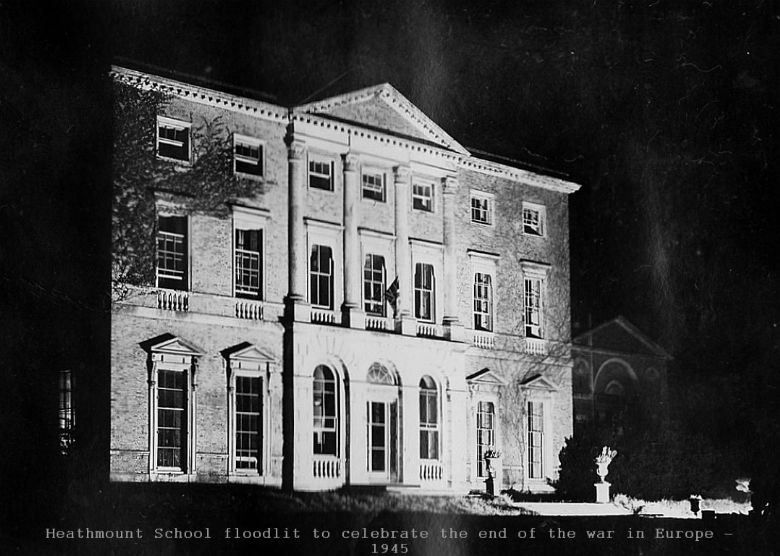 The Woodhall Estate
The school is situated in Woodhall Park in the middle of the family-owned Woodhall Estate which encompasses historic buildings, farming and nature. Aside from the beautiful landscape, the Estate's diverse business combines heritage preservation and wildlife conservation, farming and forestry, property management and development, events and hospitality, education and charitable activities.