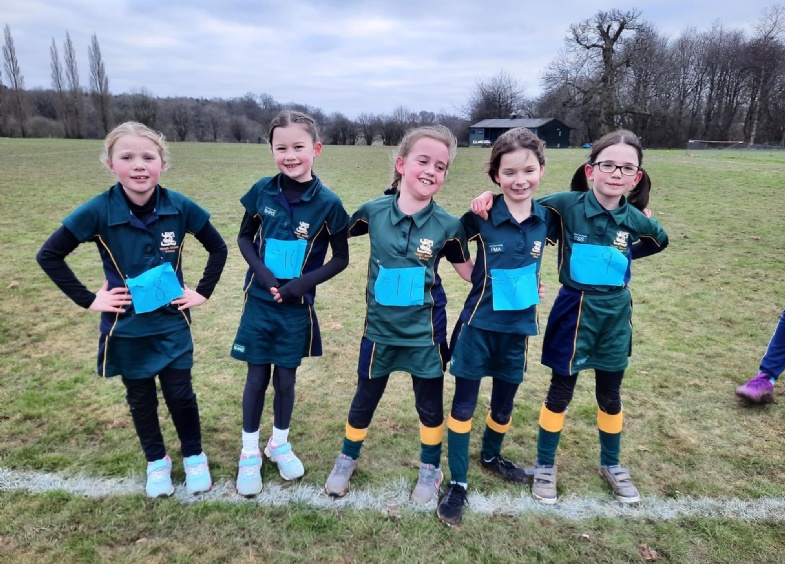 Heath Mount teams achieve excellent times in first outing of the season
On a chilly Friday afternoon, we took 30 children from Years 3-8 to run in the annual Cross Country competition at Beechwood Park School. Due to Covid regulations, each school ran within a time slot. The training the children have completed at lunchtimes clearly paid dividends as we had team victories in both the Under 9 girls and boys (where there were 7 schools competing) and two individual first place finishes.
In the Under 11 Girls age group, the team finished 2nd out of five schools - with Florence winning the race and Bella coming in 3rd. The U11 Boys also finished 2nd in the team competition as did the Under 13 Boys team - which included our second individual winner, James, who finished ahead of the field by 20 seconds. "All in all it was a very successful start to the season and each runner gave their best on a challenging course," says Cross Country coach Mr Russell.