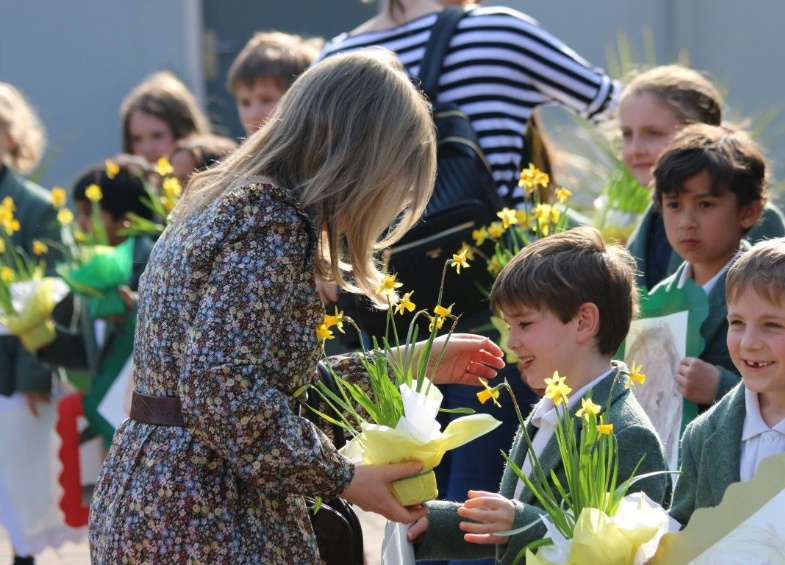 Pupils Pay Tribute To Their Marvellous Mums
We were delighted to welcome Year 2 mummies to school on Friday for a very special service in their honour. Highlights included a moving rendition of "You are so Beautiful" which the children both sang and signed. Pupils also recited their collaborative acrostic and kennings poems dedicated to their mums as well as a special tribute in French. At the end of the service the children gave their proud mums a beautiful portrait, some jolly spring daffodils and - most important of all - a big hug!
Acrostic Poems: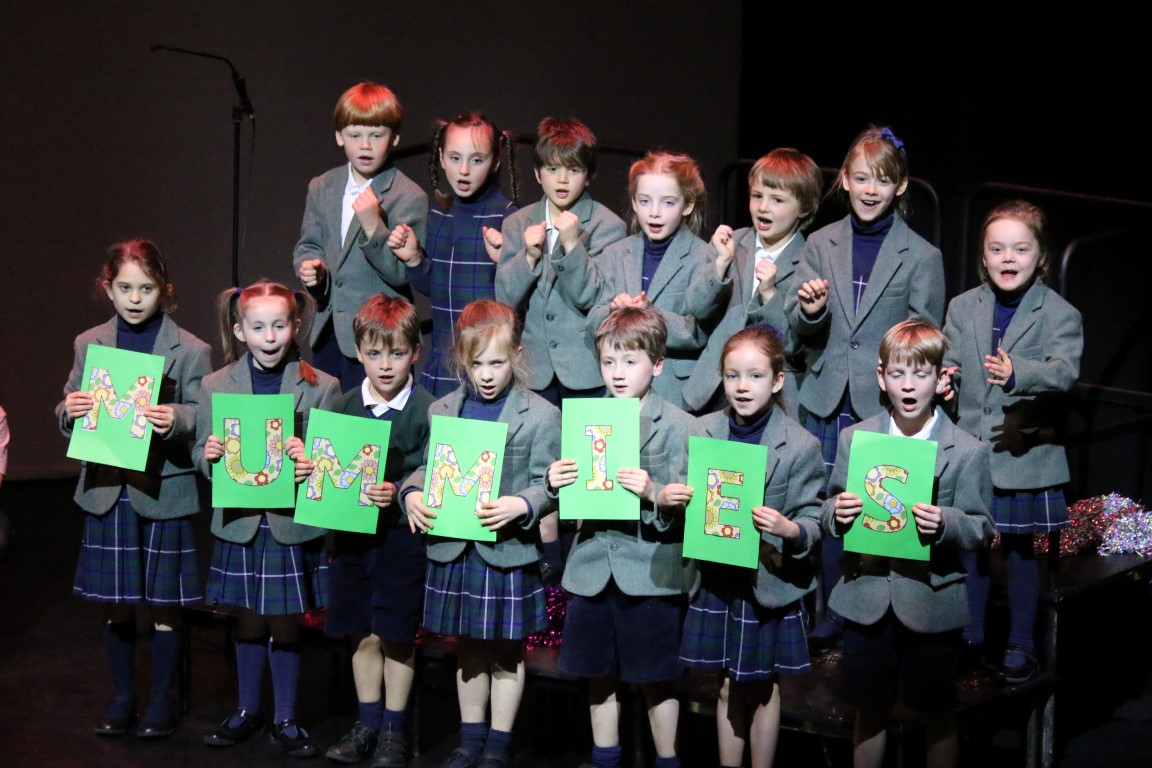 Most magical mother of all​
Of all of the mums, you are the best​Terrific in every way possible​
Hugging me tight everywhere I go​Engaging my heart​
Radiant like the shining sun
Mummy is amazing at​
Opening jars and things​
There's no one else quite like her
Honest, clever and beautiful in​
Every single way, she​
Really saves the day!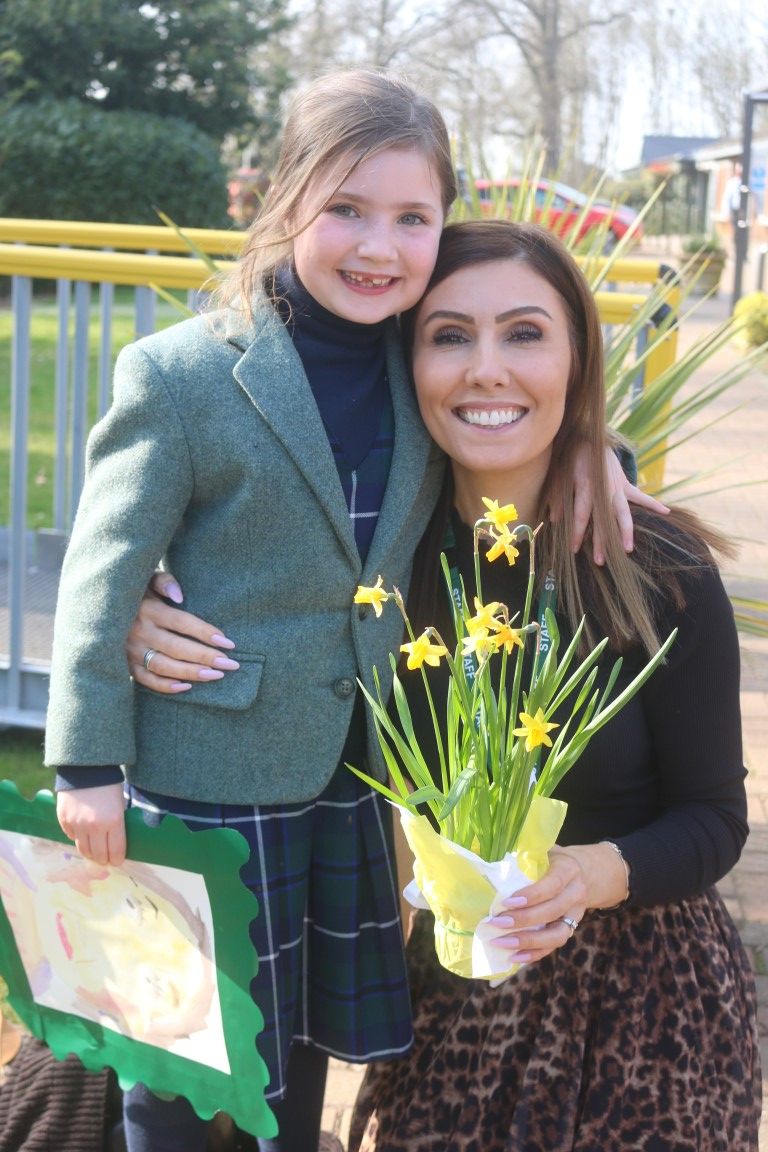 Kennings Poem:
Best dancer​
Amazing drawer​
Quick cleaner​
Lovely Hugger​
Tremendous Tickler​
Excellent cuddler​
Great reader​
Extraordinary helper​
Good face painter