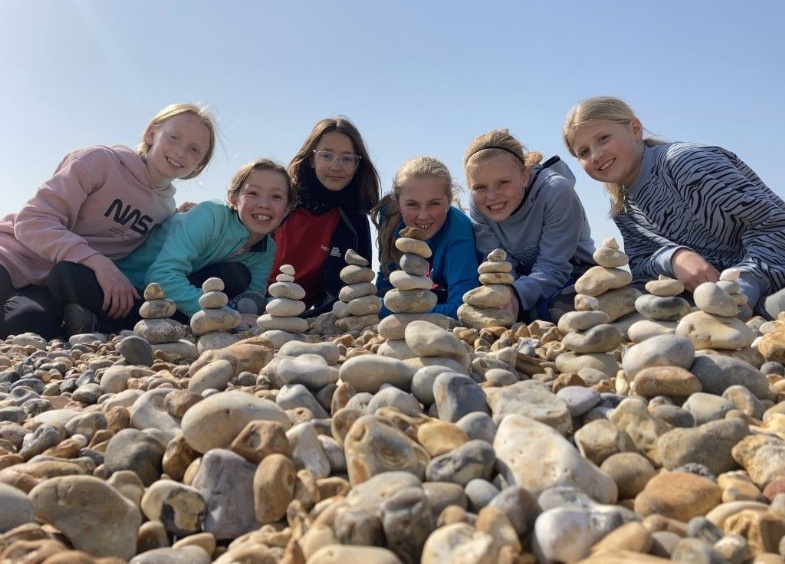 Outdoor Skills & Coastal Geography
Pupils enjoyed a beautifully sunny stay in the New Forest this week as they tackled navigation and team building activities alongside geographical and geological investigations. The children did a great job of looking after themselves and each other, cooking their meals on Trangia stoves and developing their confidence and independence alongside the focus on working effectively as members of a team.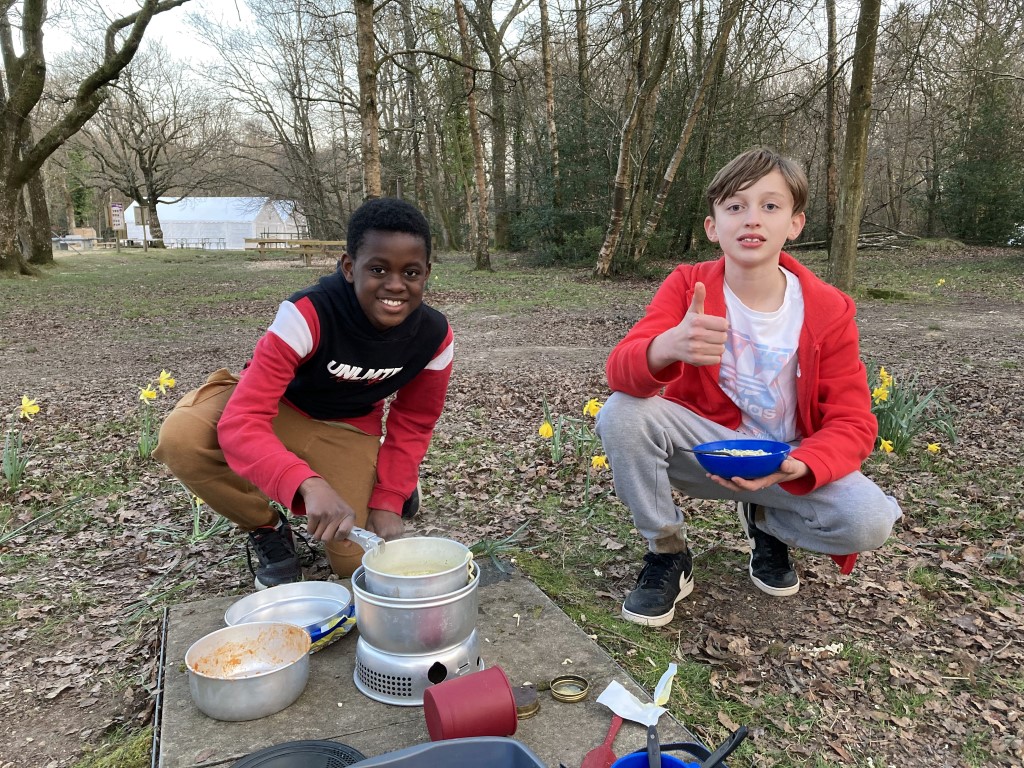 Sessions included refreshers on grid references and map reading, instruction on using a compass to take and use bearings as well as using timing and pacing to navigate effectively. The children then got to put their skills to the test by navigating their way through some challenging but beautiful terrain in the New Forest. They also spent time doing practical geography field work, beach profiling and rock sampling at Milford on Sea.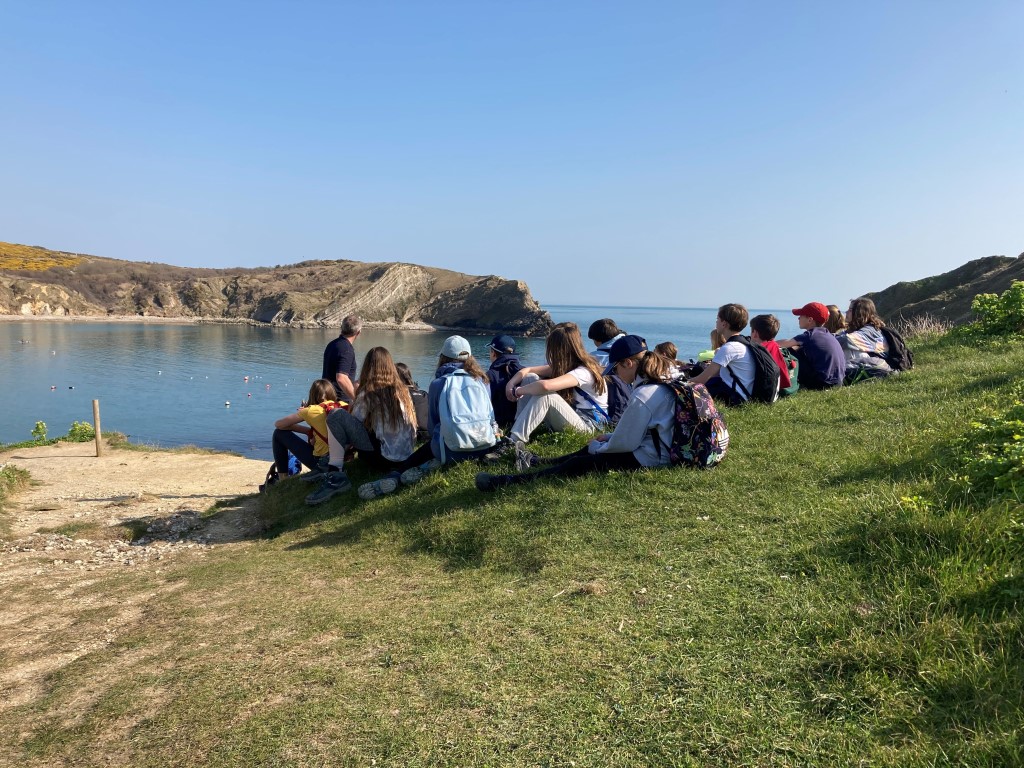 On Thursday, the adventure continued at beautiful Lulworth Cove where the pupils had a fantastic session learning about the Jurassic Coastline and looking at geologic features. The summery weather meant there was every excuse to indulge in some delicious local ice cream and a picnic on the beach!