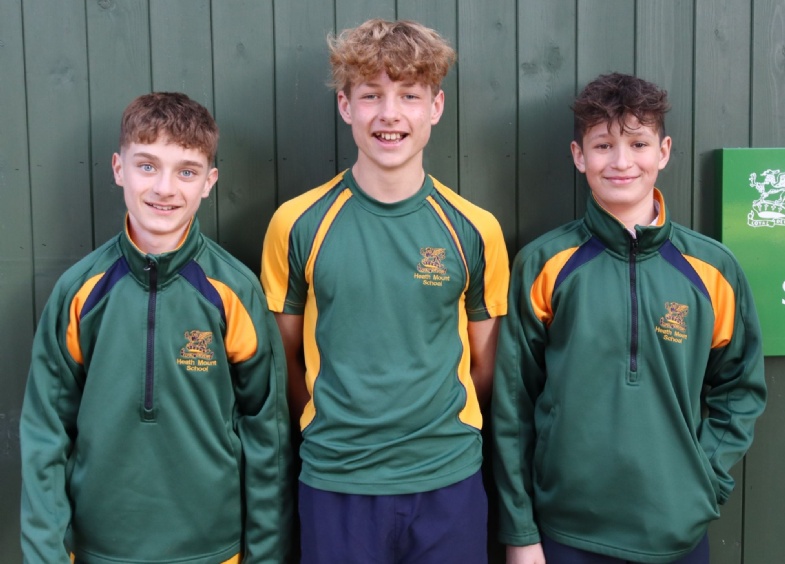 Success for Sport, Music, Art and Academic Scholars
Despite the disruptions caused by the pandemic, we are proud to announce that 11 pupils, in a Year 8 cohort of 40, were awarded a total of 19 scholarships this year. Awarding schools include Haileybury, Bishop's Stortford College, Felsted, Bedford School, and St Albans School. Scholarships were awarded in the following areas – academic, music, sport and art. Congratulations to our 2022 scholars on their superb achievements and to their inspirational teachers who have provided support and encouragement along the way.
Heath Mount identifies potential scholars in Year 6 and offers a tailored programme of activity for their final two years at school. The aim of this two-year programme is to nurture pupils and draw out the best of their talents so that they're fully prepared for the competitive senior school scholarship process.
Pictured above, sports scholars Jacob, Thomas and Alex. Below left, academic scholars Thea, Dhilan and Larissa. Below right, music scholars Jamie, Anya, Ed, Henry and Dhilan.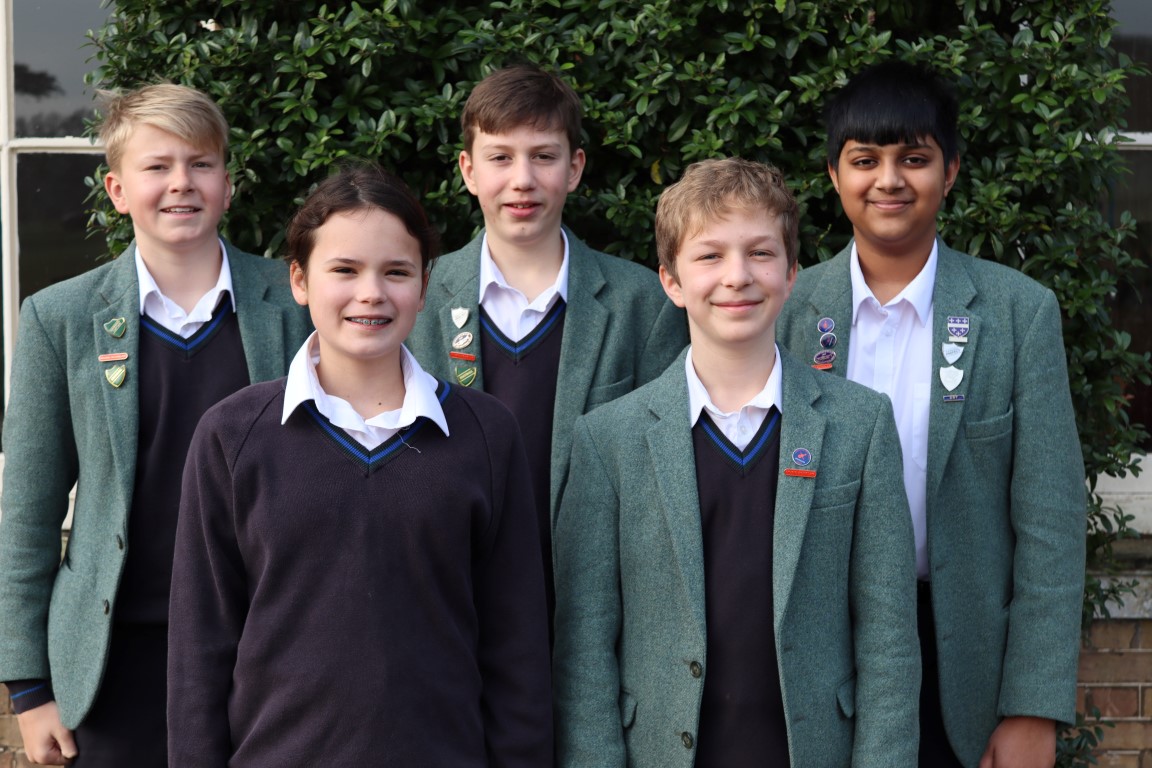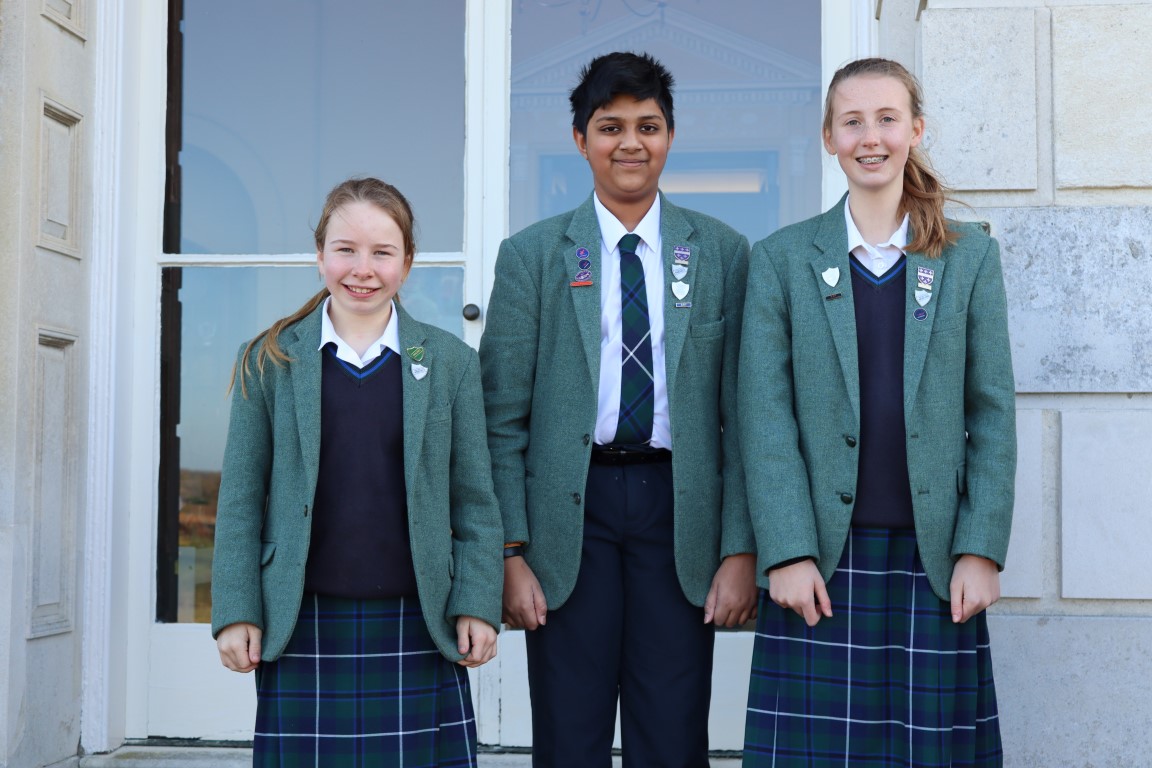 Below centre, art scholars Larissa, Dhilan and Lizzy.