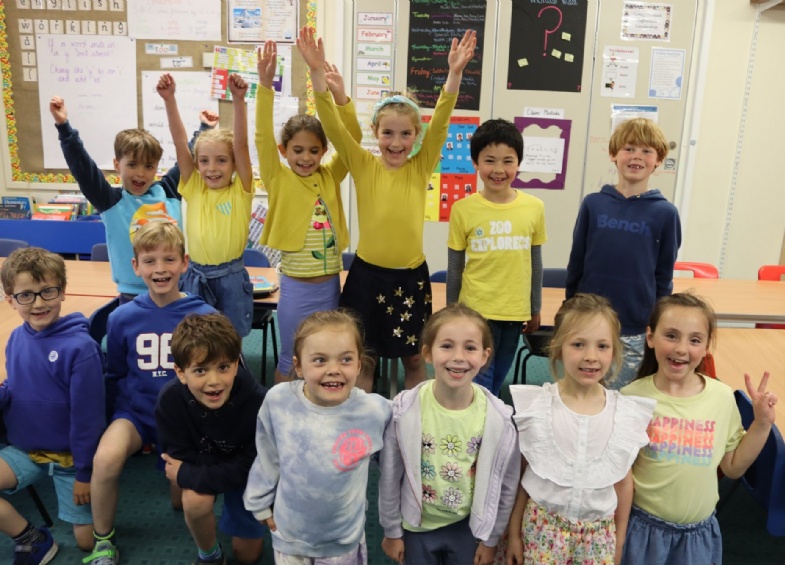 Non-Uniform Day and Schools Triathlon Event In Aid Of Four Charities
Pupils have raised an astonishing £8,000 for some brilliant causes over the past week. Today's non-uniform day has raised £1,000 to support UNICEF 's Ukraine appeal and The Anti-Slavery Collective. It was wonderful to see so many children wearing the colours of the Ukrainian flag and ethical clothing brands in support of these charities.
Last weekend a huge number of Heath Mount pupils took part in the Flight Centre Schools Triathlon at Oundle, raising £5,726.33 for Restless Development to support young leaders to create change in their communities and £1,286.96 for our school's chosen charity, It's Never You, helping families of children with cancer. What a superb effort from our Heath Mount community!