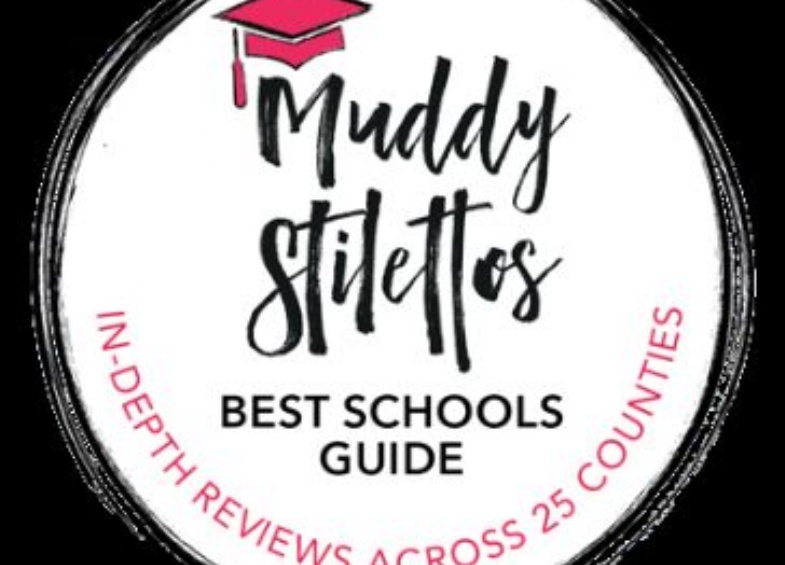 "This happy and nurturing Co-ed has everything you'd expect of a top-notch Prep, from tradition and history to modern facilities and an award-winning wellbeing provision."
We are delighted to share our latest review from Muddy Stilettos which provides an in-depth look at everything Heath Mount has to offer. The editor praises the school's "palpably caring ethos" and overall commitment to wellbeing.
"There's an innate feeling of warmth, inclusivity and friendliness – something that can't be faked – and there's no ego here. The kids want to do well at school, feel part of the community, and overall be kind and caring to one another. It genuinely feels like a lovely place to be."
Our reviewer, who describes walking into the Grade I listed mansion house as akin to stepping onto the set of a period drama, also uncovered the many traditions that make Heath Mount unique.
"Most independent schools have the odd tradition here and there, but Heath Mount has quirks in spades, and we love it for that.

My personal fave is the Golden Pinecone award for building the best den, which is handed out at termly ceremonies (and is much anticipated!) I think this also sums up the value that the school puts in kids being kids – adventurous, happy and free – and the thrill of that continues well into Years 3 & 4, it's not just for the littlies."
THE MUDDY VERDICT
Good for: Anyone looking for a school that values self-esteem, building strong friendships while fuelling creativity, as well as the chance for their child to spend their formative years in a rural idyll with a hint of tradition, backed up with modern thinking.
Read the full review here: MUDDY STILETTOS HEATH MOUNT REVIEW