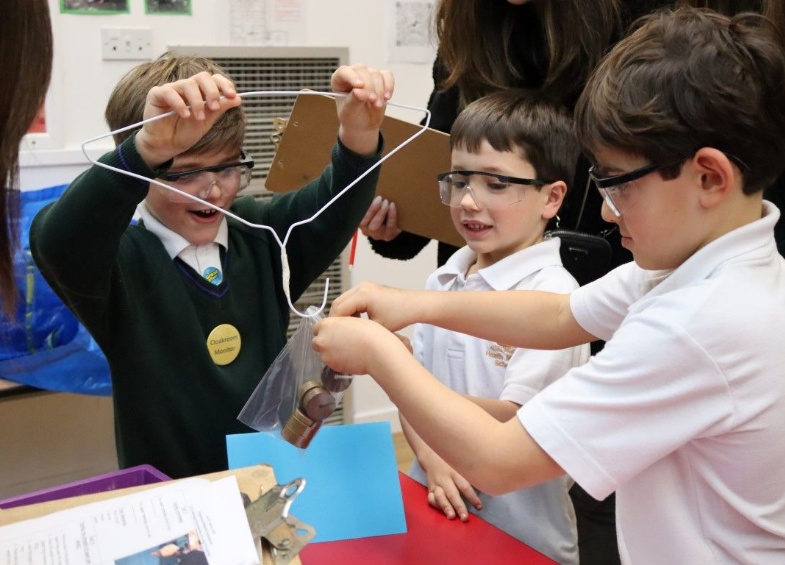 At Heath Mount we want our parents to feel connected to their child's learning and to be a part of their early years school journey. On Tuesday afternoon we were delighted to invite Year 2 parents to join their children for the launch of their 'Magnificent Materials' topic in the Pre-Prep hall. Pupils soon had their mums and dads assisting with a variety of fun scientific investigations into the flexibility, strength and water resistance of different materials!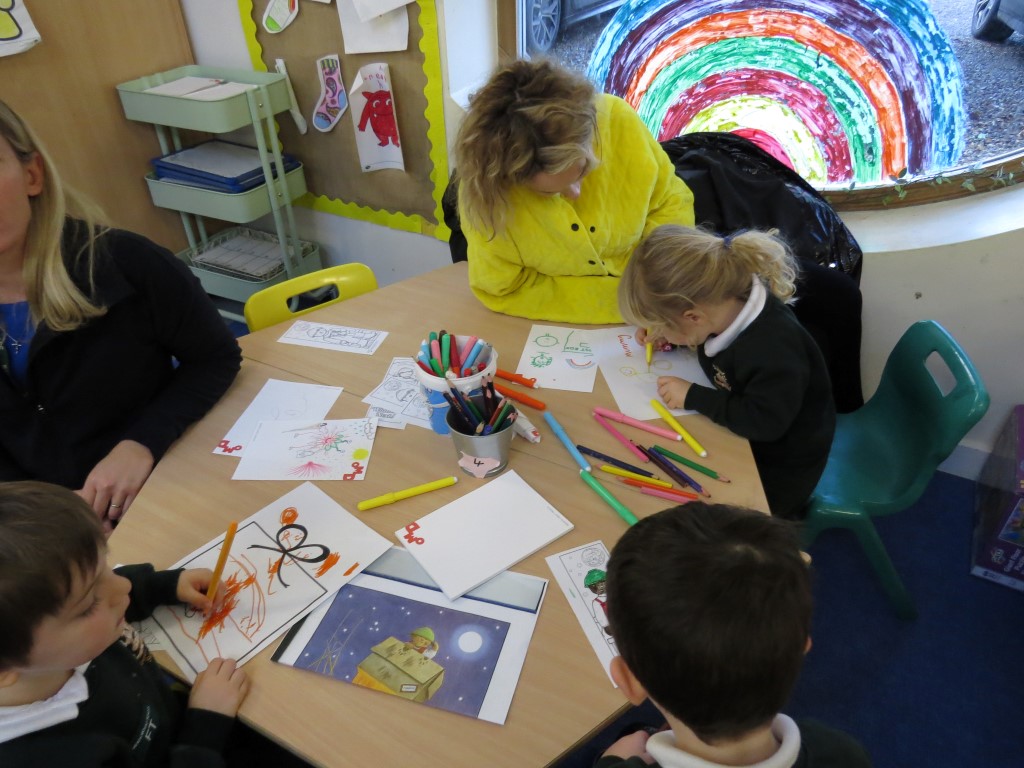 In Nursery, meanwhile, there was great excitement as parents joined us for their first 'Stay & Play' session today. Everyone kept busy with puzzles, drawing, reading and making rocket shapes. 'Stay & Play' will continue on a weekly basis along with our popular Story Time sessions.
Over the year there are regular opportunities for Pre-Prep parents to join us – from volunteering in our Forest School or Pre-Prep library to cheering on their children at sports days and celebrating their achievements in assemblies and shows. Parents of children in Reception, Year 1 and Year 2 are welcomed into school for weekly interactive Family Phonics sessions, snuggly story times and creative curriculum sessions exploring the topics and themes of the term. Parents are also invited to use our setting to read with their child in the morning or complete homework on designated days at the end of the week.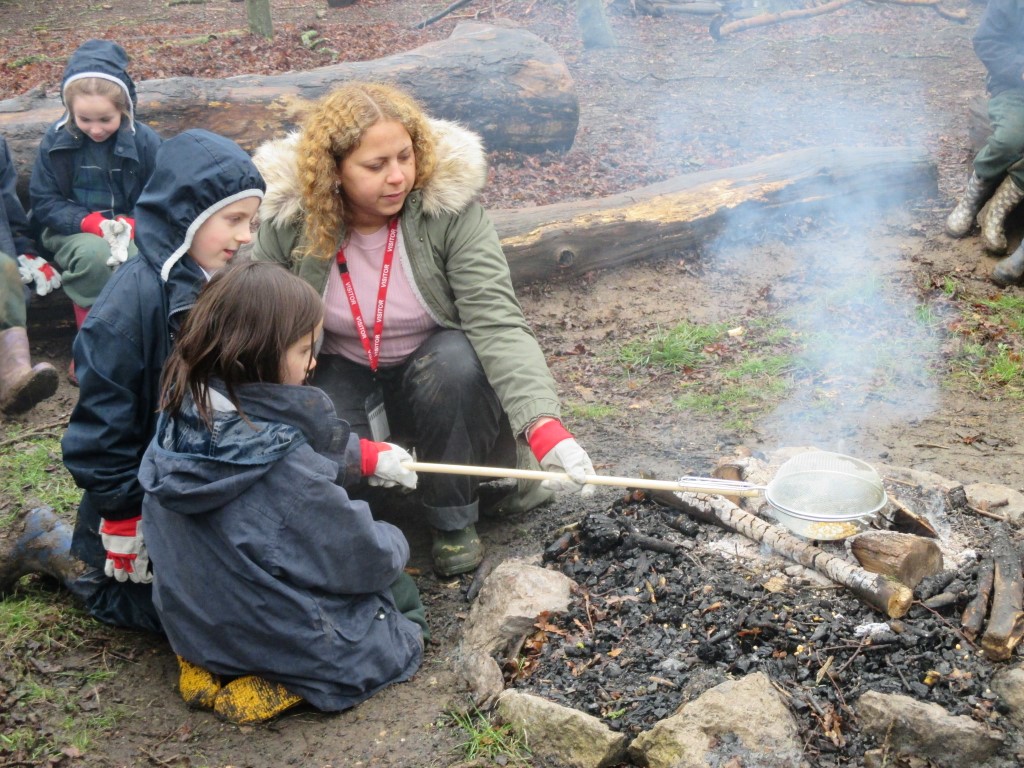 We look forward to welcoming our Pre-Prep families for a wonderful programme of assemblies and events during the Lent term including Reception's Spring Show on March 9th, Year 2's Mother's Day Service on March 21st and our Easter Bonnet Parade and Cross-Country event on March 22nd.