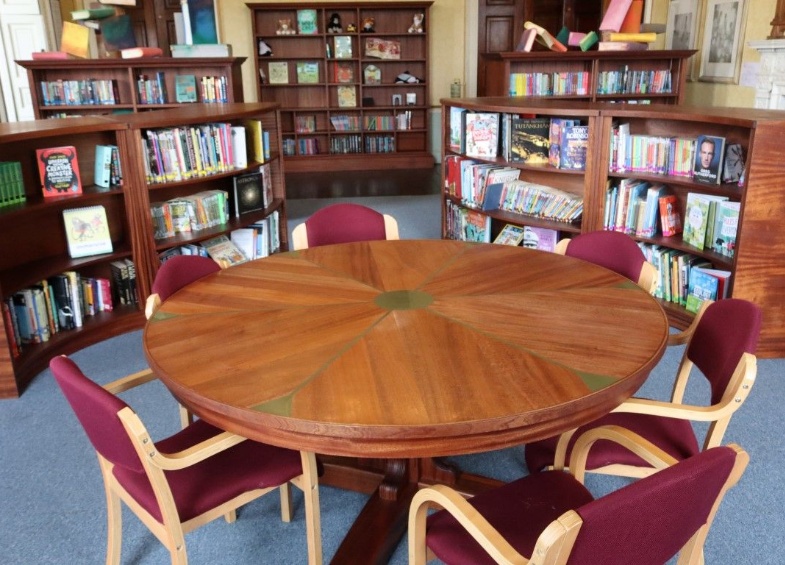 The Beaton Library's Stunning Refurbishment Revealed
The wait is finally over! Our newly refurbished Beaton Library has opened today - much to the excitement of all the pupils. Featuring beautiful crafted furniture made by our in-house team and a brand new computerised system, the project was made possible through the generosity of our parents' association, The du Maurier Society. We are indebted to Mr Coates and Mr Thompson for all their hard work in bringing the new design to life and to the many parent and pupil volunteers who helped Miss Broom set the library up in time for World Book Day at the end of this week.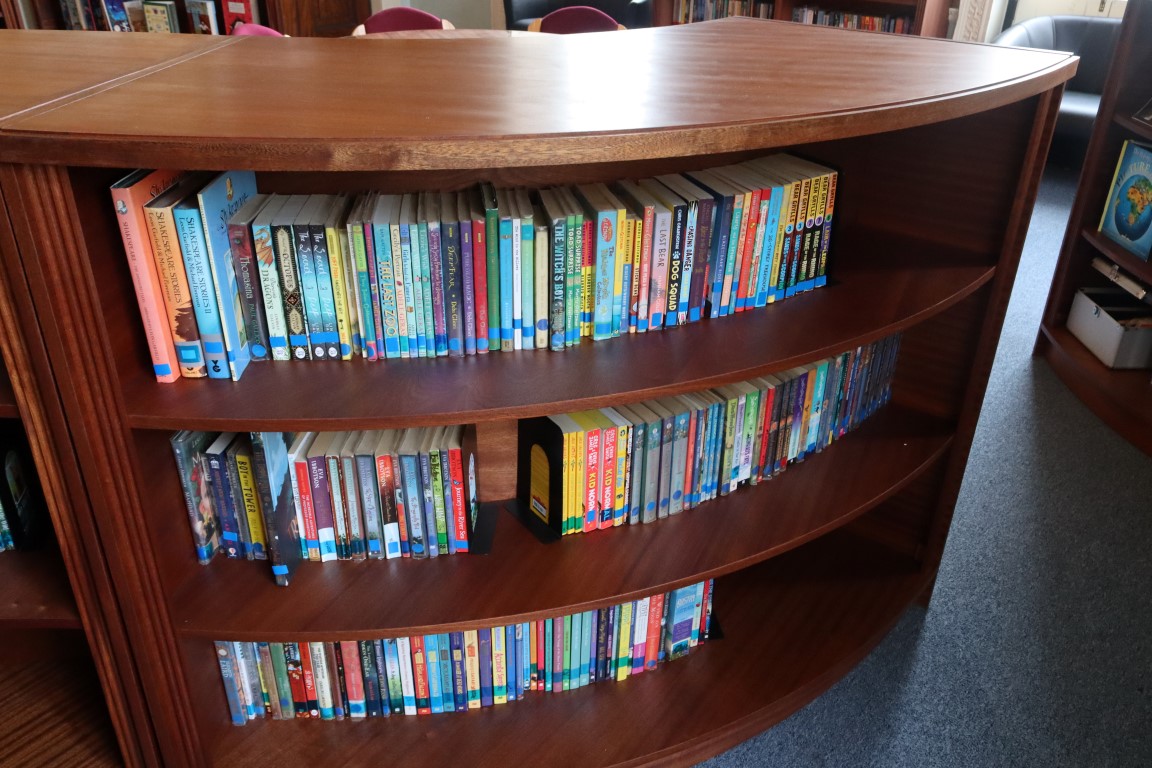 The library, which is named after alumnus Cecil Beaton, is a beautifully tranquil, light-filled space with plenty of cosy nooks - perfect for settling down with a good book in break times.
Heath Mount is currently in the process of appointing a new librarian who will be ably assisted by our Year 7 pupils in creating displays to inspire our younger pupils. Children in Years
5-8 will also get the chance to help with the running of the library with multiple library monitor roles available.
In two weeks' time, we will be welcoming the Scholastic Book Fairs to school and parents will have the chance to see the refurbished library for themselves while browsing for new and exciting titles.