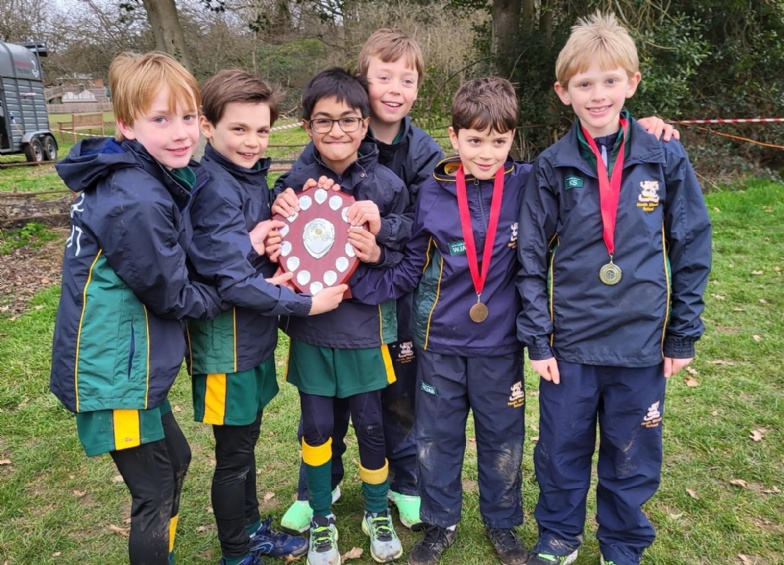 Golden Performances From Heath Mount's Runners
We took 40 runners to the annual Westbrook Hay X Cross Country event on Monday and competed in 6 races, with between 6 and 8 schools taking part.
Thanks to some superb running, we achieved individual first places in 5 of the 6 races. Congratulations to William (U9 boys), Darcey (U9 girls), Georgina N (U11 girls), Bella (U13 Girls) and James B (U13 boys), and well done to the U9 boys and U11 girls who also won their overall team competitions.
Standout moments from the event included our Under 9 boys occupying the first 4 places in their race and in the Under 11 boys race, Izaak W finished a very impressive second place despite being under10.
All our runners gave their best and the training they have put in over the term certainly paid dividends. Thank you to their coach Mr Russell for preparing them so well.