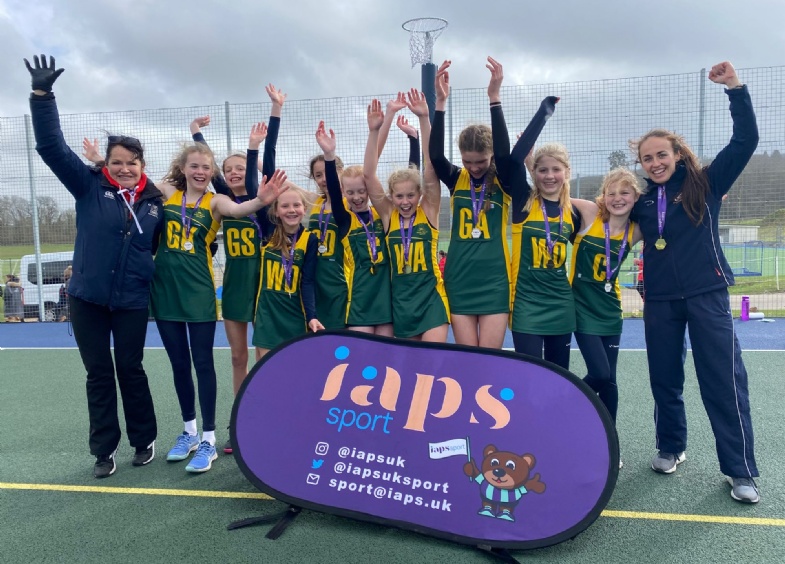 IAPS Netball Finals News
Heath Mount was one of only 3 schools in the county to have been involved in all three national netball IAPS finals last week; representing the school at U11, U12 and U13! All three teams finished within the top ten prep school teams in the country!
Congratulations to our U13A netballers who were crowned National Plate champions. The girls had a brilliant day at Bryanston where their outstanding performance placed them 9th best team in the country. In the pool stages, they lost 11-7 to St Thomas', won 13-6 v Kenya Girls, won 9-6 v Dean Close and drew 9-9 with eventual national champions Copthorne. After narrowly losing out on a last 8 place in the Cup final, the girls entered the Plate tier quarter finals - winning their game 12-3 against Bilton Grange. They followed this up with a thrilling semi-final win 10-6 against Millfield Prep before winning the National Plate final 10-5 against Great Walstead.
Our U12 girls, meanwhile, made it all the way to the IAPS National Netball Cup quarter finals - making them one of the top 8 teams in the country for their age! They won games against Millfield (5-3), Clifton College (7-4), Godstowe (11-3), Hurst (10-2) and Hazelgrove (8-5) before losing to Farleigh in the quarter finals. It was an outstanding team effort from beginning to end.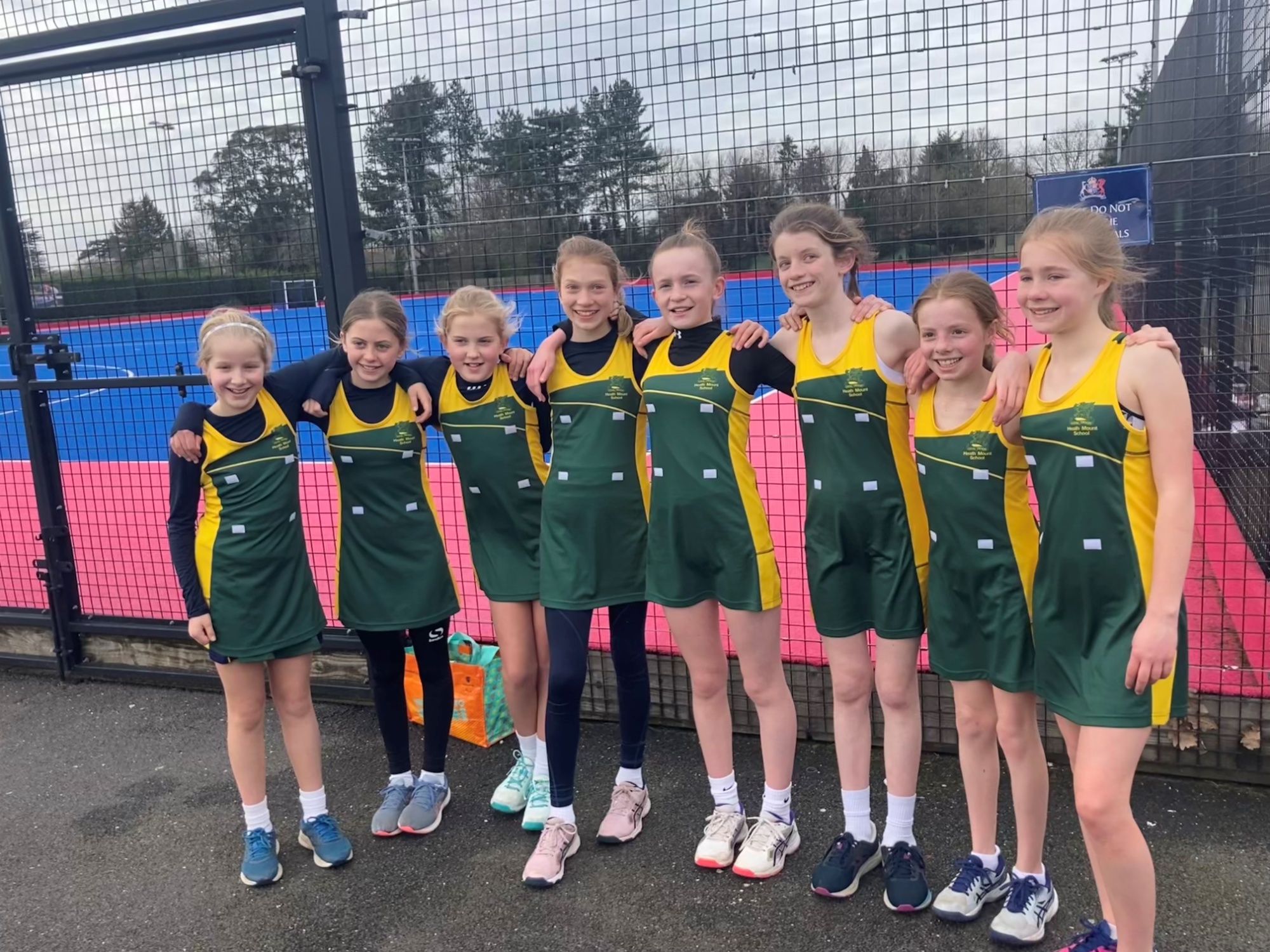 Finally, our U11 netballers competed in their IAPS National Netball finals at Rugby School. The girls gave it everything they had, playing superbly all day. In the plate competition they won 6-2 v Stormont and 14-0 v Oakwood before narrowly losing the final 6-5 v Richmond House. Their result places them in 10th position nationally.
Well done to all our IAPS competitors, you should be incredibly proud of yourselves!