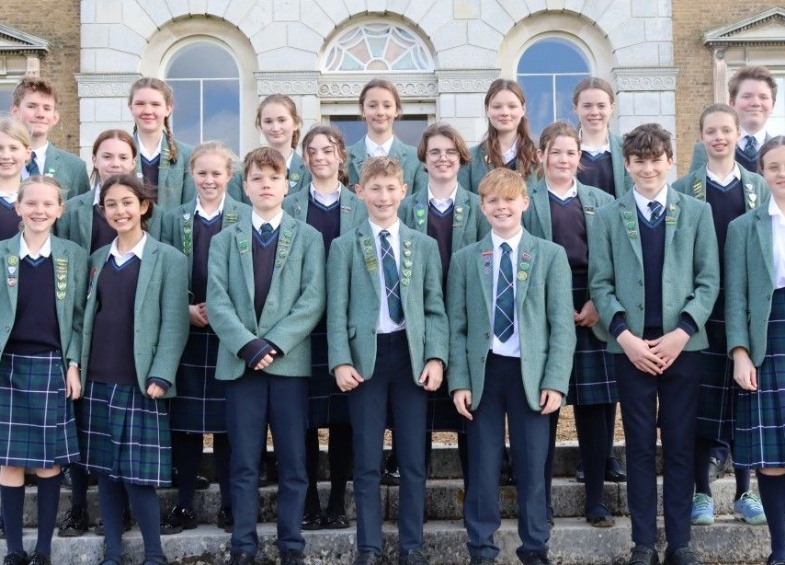 We are proud to announce that 50% of our Year 8 cohort have been awarded scholarships by 11 senior schools across the country. This year, 5 pupils were awarded academic scholarships, our highest figure yet, and there were impressive results from our dedicated art, drama, sport and music scholarship programmes:
7 out of 8 art scholars who applied for senior school art scholarships were successful
100% success for our music scholars
6 out of 9 sports scholars who applied for senior school scholarships were successful
5 out of 7 drama scholars were successful
Awarding schools were: Oundle, Millfield, Haileybury, Rugby School, Uppingham, Felsted, Ampleforth, The Leys, Bishop's Stortford College, Framlingham College, St Francis College
Congratulations to the following pupils on their outstanding achievement: Poppy A (drama), Daisy A (drama), Rose B (art), Fay B (academic & art), Nancy F (art), Alexandra G (academic & sport), William H (academic & drama), Millie H (drama), Eliza H (art), Guy H (sport), Isabella N (sport), Oliver O'S (sport), Isobel P (art), Edward R (academic), Harrie S (sport & drama), Sara S (music), Sam S (sport), Elizabeth V (academic), Bella VW (art), Floyd W (music), Imogen W (art).
We are also delighted to reveal that two Year 6 leavers have won scholarships to Haileybury. Congratulations to Xavier M-L (music, sport) and Elsie H (sport).