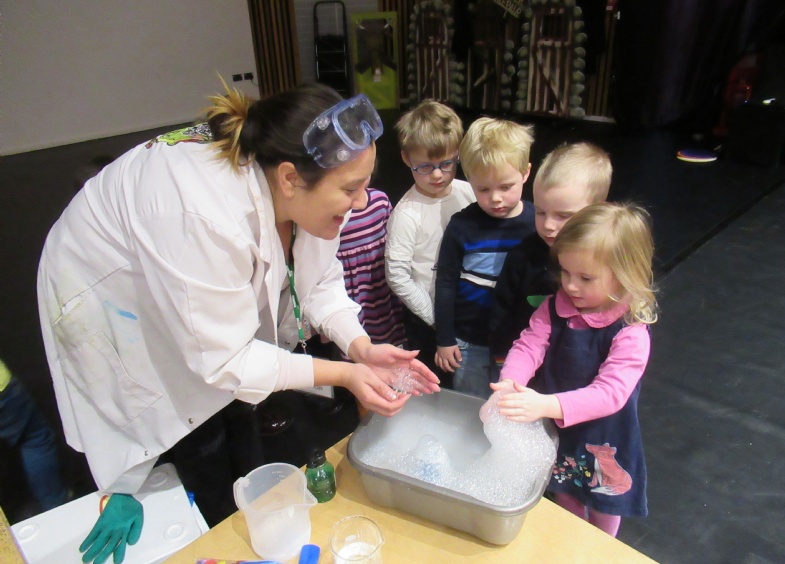 Mad Science Workshop and 3D Tree Challenge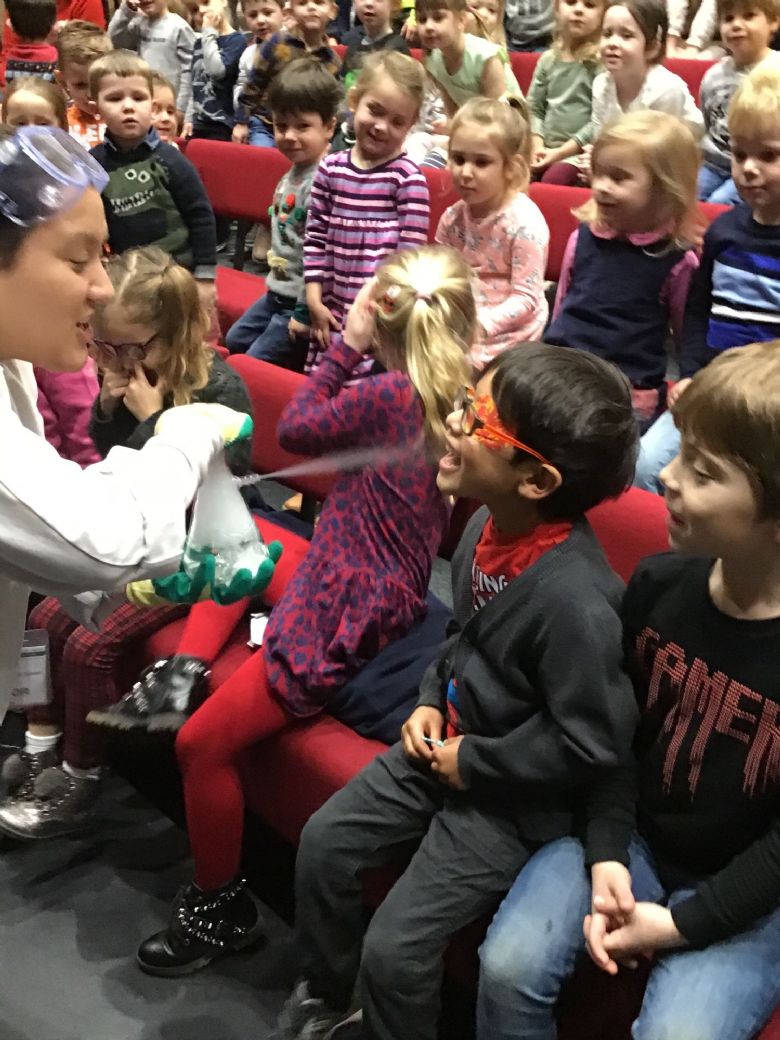 On the last full day of term, the Pre-Prep children enjoyed a morning of chemical reactions thanks to Radioactive Roxie from Mad Science. Our pupils were spellbound by some Harry Potter style potions and explosions and learned all about the amazing capabilities of dry ice! This fantastic end-of-term treat was provided by our wonderful parents' association, the du Maurier Society!
Over the past few days we have also seen some ingenious entries for our STEM 3-D Christmas Tree Challenge! We were bowled over by all the different interpretations as the children used everything from old DVD cases, plastic bottles, chocolate boxes, traffic cones and even pasta to make some alternative, recycled spruces!