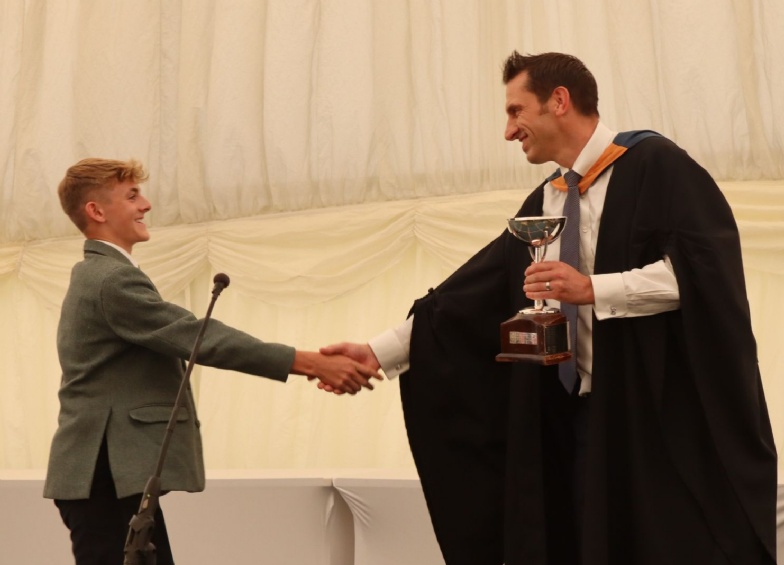 Celebrating our Year 8 Leavers' achievements
Our first full Speech Day in four years was full of emotion as we celebrated the individual achievements of each of our Year 8 leavers and said farewell to several long-standing members of staff. At the start of proceedings, Head of Governors, Juliette Hodson, addressed the audience of over 800 parents and pupils, summarising another extraordinary year of life at Heath Mount. She thanked Mr Gillam for his dedication and leadership as well as her fellow governors for their invaluable contribution.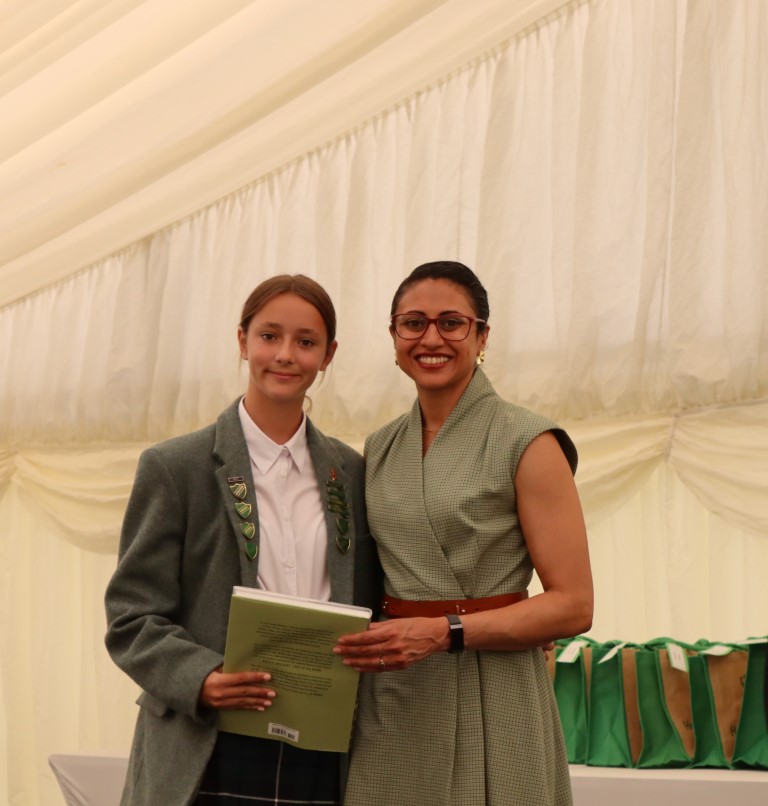 Our guest speaker this year was Rupal Patel, a former CIA field agent and analyst turned successful CEO. Ms Patel impressed upon our leavers the importance of staying true to themselves, grasping opportunities no matter how wild they might seem, and living their fullest life possible. She reminded them that her 13-year-old self would never have believed that one day she would be briefing two presidents of the United States as well as four-star generals and prime ministers!
Bax Choir ended the service with a moving rendition of The Closing Prayer: "Wherever life may take us as we go our separate ways, let us share with others the things we've shared today…Guide us in the days ahead and strengthen us each one."