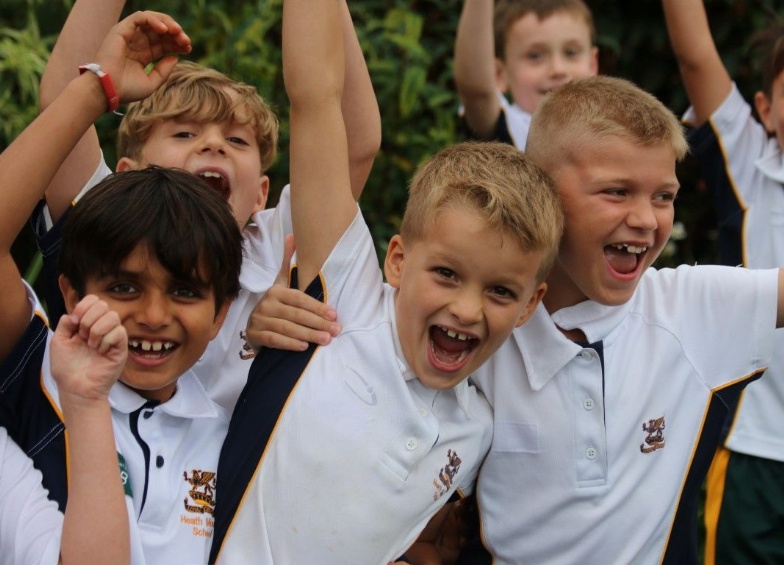 Prestigious Schools Guide Praises Heath Mount's Mission To Keep School Fun
Tatler Magazine has released their list of the top Prep Schools in the UK in their 2024 Schools Guide, published alongside their October issue. We are delighted that Heath Mount features once again amongst the best of the Preps in the South East. Our glowing review highlights the school's joyful approach to learning and our nurturing ethos, which encourages each child to fulfil their potential.
With its beautiful Georgian architecture and magnificent parkland, this Hertfordshire prep is picture-perfect. But what steals your heart are the kids' wide smiles. 'If a child is happy, then everything else will follow,' says head Chris Gillam. This is a school that nurtures and encourages the talent in all its charges; and testament to this are their teenage destinations, with Gordonstoun, Eton and Millfield being popular. Scholarships were won by a quarter of last year's leavers, and spanned academics, sport, music and art. For the children, though, the biggest prize is the coveted Golden Pinecone Award for the best den. What better illustration of Heath Mount's mission to keep school fun?