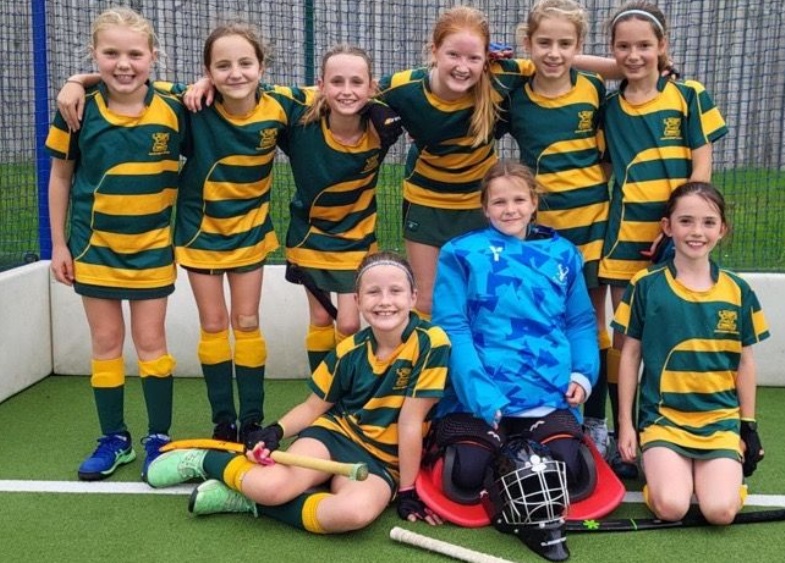 There has been plenty to celebrate on the hockey and football pitches as well as the netball courts during the first half of the Michaelmas Term.
The passion and commitment from all our competitive teams has been something to be very proud of in the first few weeks of this academic year. This week, our U11 girls players were crowned National Schools Hockey County Champions (pictured above) while our U12 side finished runners-up in their tournament. Both teams have qualified for the regional finals! Our U11s' also put in a fantastic performance at IAPS last week when they won the Plate competition thanks to a 1-0 win in the final against Spratton Hall and preceding wins against Kingshott and Ashford School.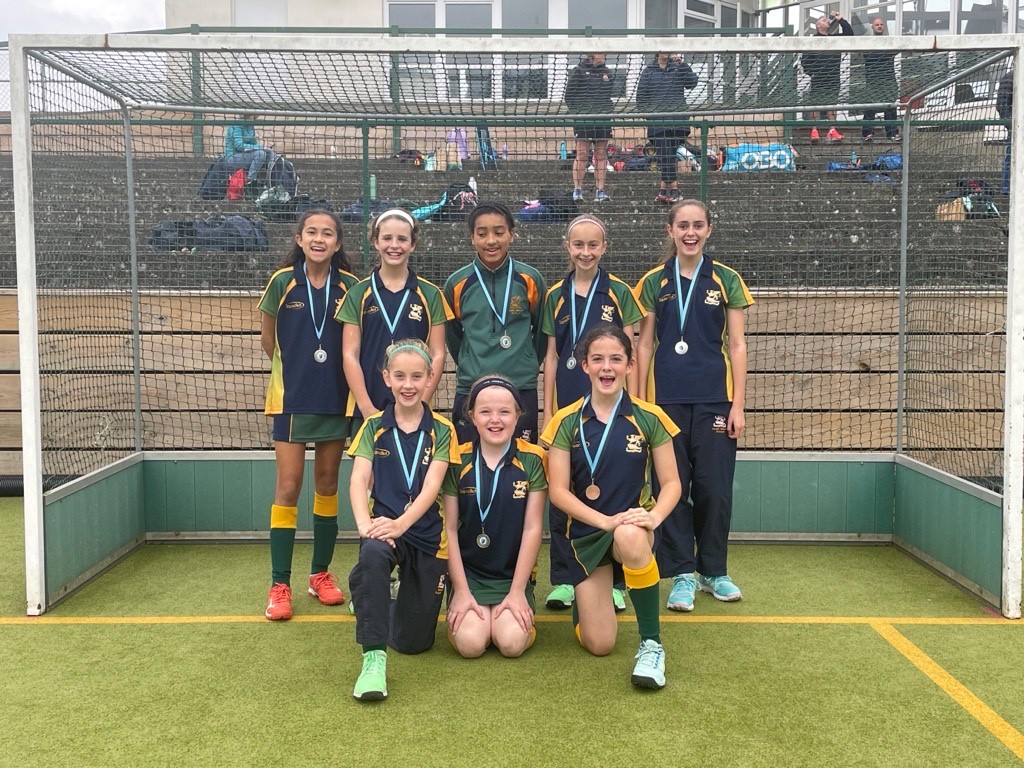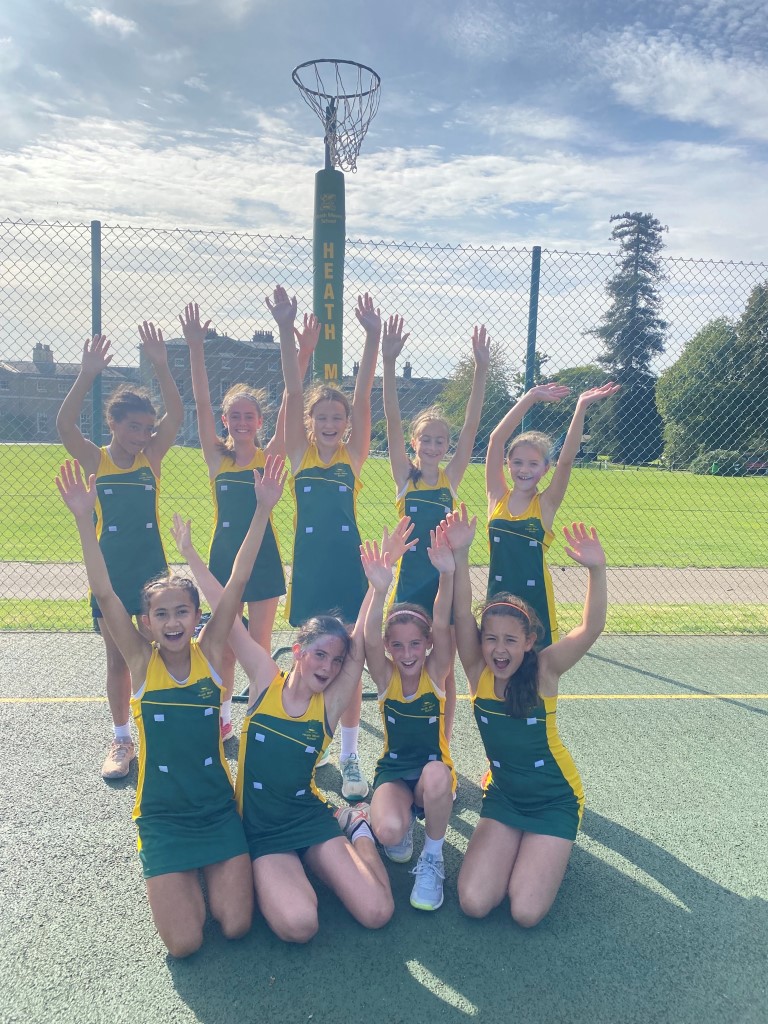 On the netball courts, our U12 team has progressed to the next round of the School Sports Magazine National Netball Cup after a 40-6 win against Robert Bloomfield Academy and 23-8 win against Berkhamsted.
This week, our U11 footballers finished runners-up at the ISFA East Region Qualifier. The boys played some fantastic football throughout the afternoon and narrowly missed out on a place at the national finals after losing the final in extra time 2-1 against The Perse.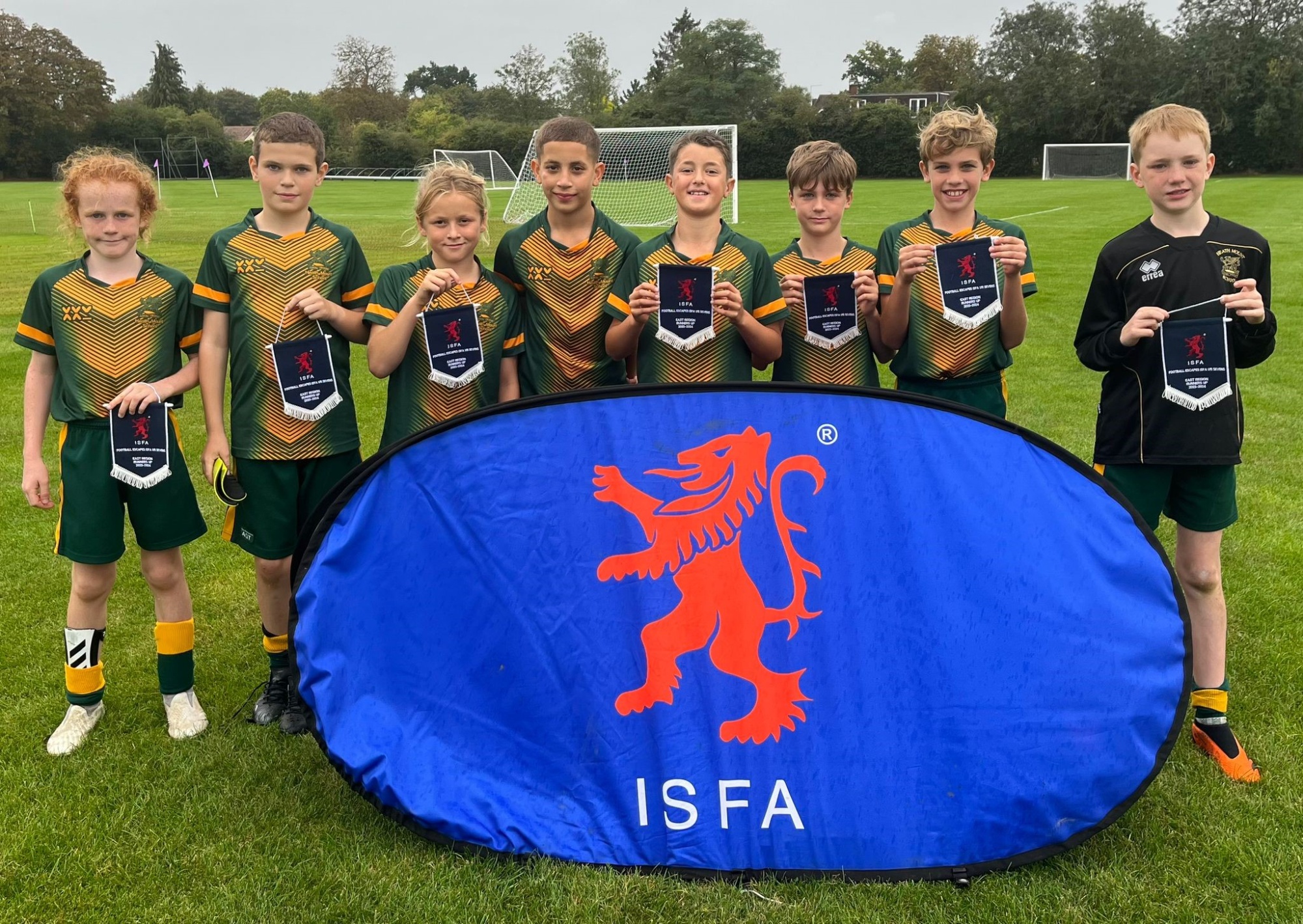 Earlier in the term, our U11 boys were crowned the winners at the Haileybury Indoor 6-aside Cricket Tournament. The boys won the final league on run rate after impressive performances against Westbrook Hay and Aldwickbury.
There have also been brilliant performances in our weekly fixtures against local schools which allow all pupils to proudly represent Heath Mount.
We look forward to seeing what next half of term brings following our two-week break.