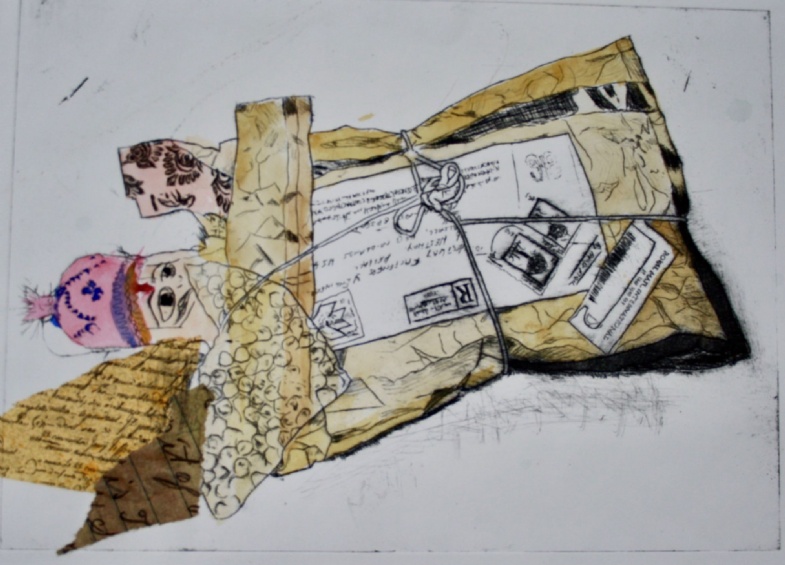 Young Artists' Summer Show 2020
Now in its second year at the Royal Academy of Arts, the Young Artists' Summer Show celebrates the artistic talents of all primary and secondary level pupils age 5-19. There were over 17,000 works submitted this year and we are delighted to reveal that 22 pupils have been honoured with a place in the on-site exhibition at the RA (which will open later in the year) and in the online exhibition which goes live in July.
Following their success with the pottery piece 'Dog Show' in 2019, nineteen of the same pupils (now in Year 5) have achieved a place in the 2020 show with their 'March of The Penguins'. The nineteen clay modelled penguins were inspired by the children's studies into penguins using BBC film footage from 'Spy in the Huddle'.
Two of our Year 8 pupils, Charlotte and Isabella, have also been chosen for the prestigious exhibition with their 'Parcel' print and 'Lounge Lizard' sculpture, respectively. In addition, Ruby in Year 7 will have her print - 'Steam Punker' - featured online.
Congratulations to both the pupils and their inspirational art teachers who foster such a high level of creativity.