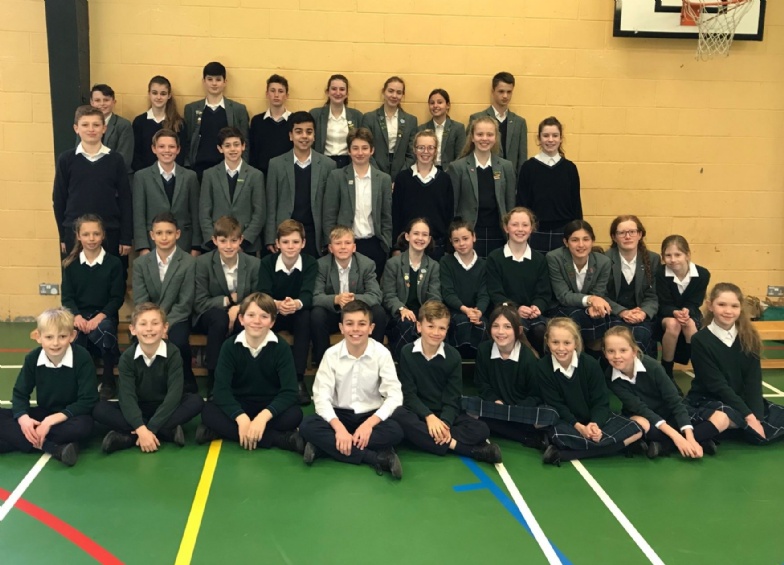 Congratulations to our 2020 Swim Squad!
Back in March our squad of 36 pupils from Years 5-8 swam in the regional IAPS Swimming qualifier after months of training and hard work. This year a total of 4,500 young swimmers took part in 40 qualifying rounds but sadly the National Finals, which were due to take place at the London Aquatic Centre in Queen Elizabeth Olympic Park, were cancelled due to Covid-19. The results from across all 40 qualifying rounds have been amalgamated to give us our results for the year and we are proud to reveal that 7 of our relay teams and individual swimmers finished in the top 20 nationally and would have qualified for the National Finals.
Special mention goes to Molly in Year 8 who finished 6th nationally for her 50m individual backstroke. Molly has been a dedicated member of the Heath Mount Swim Squad as well as the Hoddesdon Swimming Club. She showed great determination and self-discipline as she undertook extra training in preparation for the IAPS and we are delighted her efforts have been rewarded with such a fantastic result. Other standout performances include Emmie in Year 7 who finished 13th in the 50m butterfly, Amelia in Year 5 who finished 14th in the 25m backstroke and Henry (Year 8) who finished 16th in the 50m backstroke. The U11 Boys Medley Relay, U13 Girls Medley Relay and U13 Girls Freestyle Relay teams all finished in the top 20 with the U13 Boys Medley Relay and U13 Boys Freestyle Relay teams also earning top 25 placings.
Well done on a superb team effort and thank you to our dedicated and talented Head of Swimming, Miss Prior, who has encouraged our swimmers every step of the way.