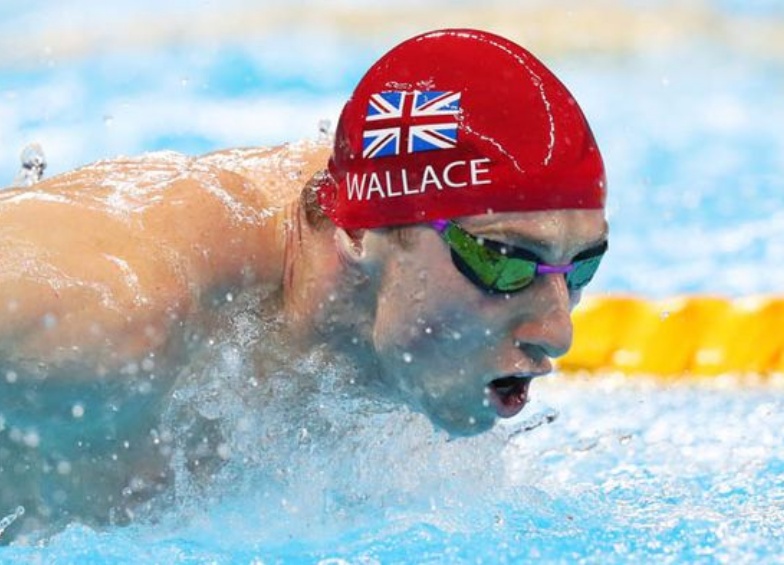 Olympic Medallist Dan Wallace Talks Resilience And Ambition
In the first half of the Lent Term our sports scholars were privileged to hear from Olympic silver medallist Dan Wallace. Pupils learnt about Dan's journey from being in his words "not the greatest swimmer" to a World and Commonwealth Champion and finally Olympic Medallist.
Dan described how at 15 years old he made the decision to fully commit to swimming and see how far he could go. It was never about winning or losing, he says, just a case of "fully buying into" a sport he loved. His drive came from seeing himself improve. There were moments in his career, however, when he had to show great resilience - something we constantly talk to our sports teams about here at Heath Mount. Dan used the example of his experience at the April 2016 Glasgow Olympic trials when he had entered to swim in four races and needed to achieve a top 2 position in one of them to make the Rio Games. He failed to get a slot in the first three heats but managed to clear his head and start afresh, finally coming through on the final race; " I knew I had to turn it around , be resilient, be tough and see it through." A combination of self-belief and having goals ensured he could rid himself of any negativity.

Our scholars wanted to know how Dan handled the pressure of big races and how he mentally prepared for his first Olympic Games where he would be racing alongside the likes of Michael Phelps. Dan reveals he used the pressure as "fuel". He also fervently believed he was good enough to be there: "I never doubted I wasn't worthy." Dan admits that he quite liked the pressure and would channel the nerves into something positive. He would always tell himself that whenever he felt nervous it was because he was "doing something worthwhile… that mattered to me."
Pupils also asked what it was like arriving in the Olympic Village in Rio de Janeiro. Dan replied that on the flight over it really hit home that he was part of a very special team. He was seated a couple of rows behind Andy Murray, Mo Farah and Jessica Ennis-Hill. On his first day in the village he saw Usain Bolt dancing on his balcony, playing music. But what could have been a daunting experience was, in fact, a friendly one. "It felt like being a part of an amazing VIP exclusive club" where everyone were "equals".
Dan was also asked about his nutritional needs when training for big events. As someone who trained in the pool twice a day for 2 hours at a time as well as gym workouts, he had to ensure he was always hydrated and re-fueled. "I made sure I was getting all the food types, making my plate as diverse as possible" and never going into a training session feeling hungry.

Dan certainly inspired our sports scholars to stay resilient, look for the positives and to never underestimate the power of self belief.