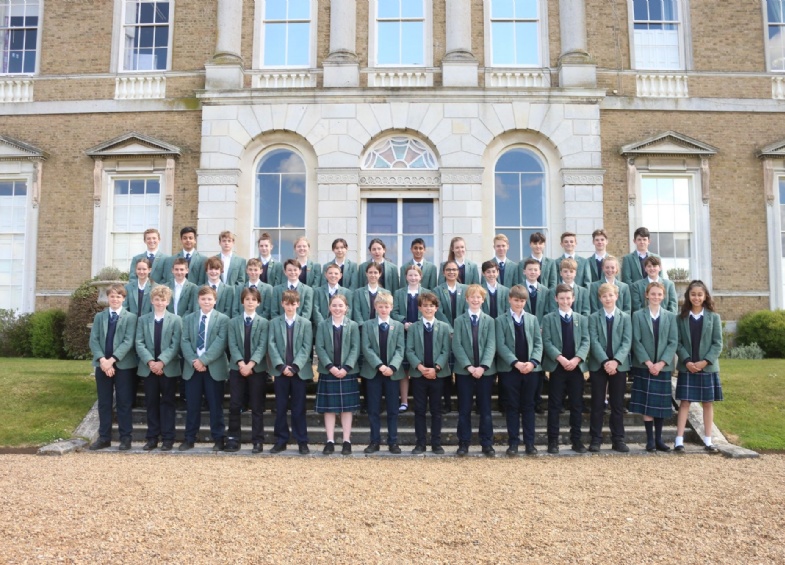 Scholarships & Senior School News
Despite the extra hurdles and challenges faced by our Year 8 scholars this year, we are proud to announce that 17 pupils out of a cohort of 42 gained 21 scholarships – in other words 40% of Year 8 pupils gained at least one scholarship. Awards were achieved in a variety of disciplines from Academic, Art and Music to Sport, Drama and Dance to leading senior schools including Haileybury, Bishop's Stortford College, Millfield, Benenden, Brighton College, St Albans School and The Leys.
As in previous years, our pupils move on to a wide range of prestigious schools across the country. In addition to those already listed, other destination schools this year include Harrow, Gresham's, Gordonstoun, Ampleforth, Rugby, Oundle, Felsted, Uppingham and St Christopher School.
Congratulations to all our pupils and the staff who supported them through these unprecedented times. We wish all our leavers well as they join their new schools in September.