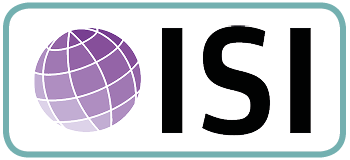 ISI (Independent Schools Inspectorate) Report 2022
"Excellent in all areas"
"Pupils make excellent progress from their starting points across the curriculum. They have an excellent attitude to learning and an ability to accept making mistakes as a step to progress. Their achievements beyond the classroom are outstanding, especially in sport, art and music."
"Pupils grow into assured individuals with high self-esteem and confidence devoid of egotism. Their manners are excellent."

The Good Schools Guide
"Heath Mount is a place buzzing with innovation, and scoring notable national achievements in more than one area. 'Every year, it gets better and better,' attests one parent. Though it may feel dauntingly large on arrival, our feeling was that no one could fail to love it, with its confident, sparky pupils the best advertisement of all."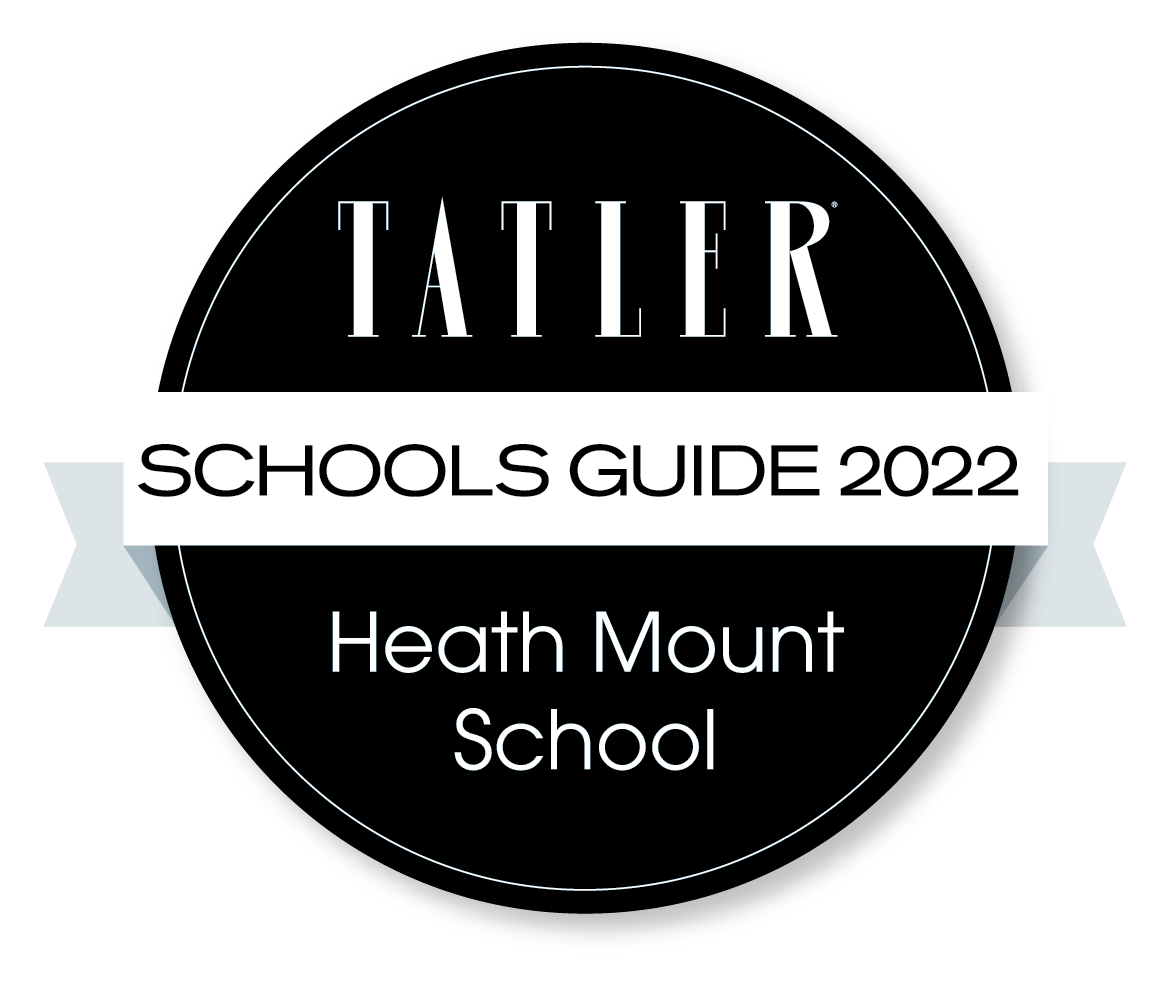 Tatler Schools Guide 2022
Head Chris Gillam "who has that 'magical mix of approachability and authority' is steering this 'energised and engaged' community to new heights."
Tatler Schools Guide 2021
"Pupils are happy, courteous and engaging across the board, filled with enthusiasm and a willingness to learn."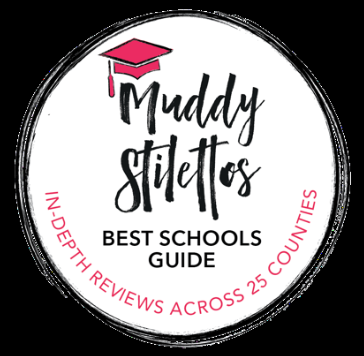 Muddy Stilettos School Review 2022
"This happy and nurturing Co-ed has everything you'd expect of a top-notch Prep, from tradition and history to modern facilities and an award-winning wellbeing provision."
"It does seem that the kids genuinely look out for each other and there's a palpably caring ethos in the air."
"Most independent schools have the odd tradition here and there, but Heath Mount has quirks in spades, and we love it for that. My personal fave is the Golden Pinecone award for building the best den, which is handed out at termly ceremonies (and is much anticipated!) I think this also sums up the value that the school puts in kids being kids – adventurous, happy and free – and the thrill of that continues well into Years 3 & 4, it's not just for the littlies."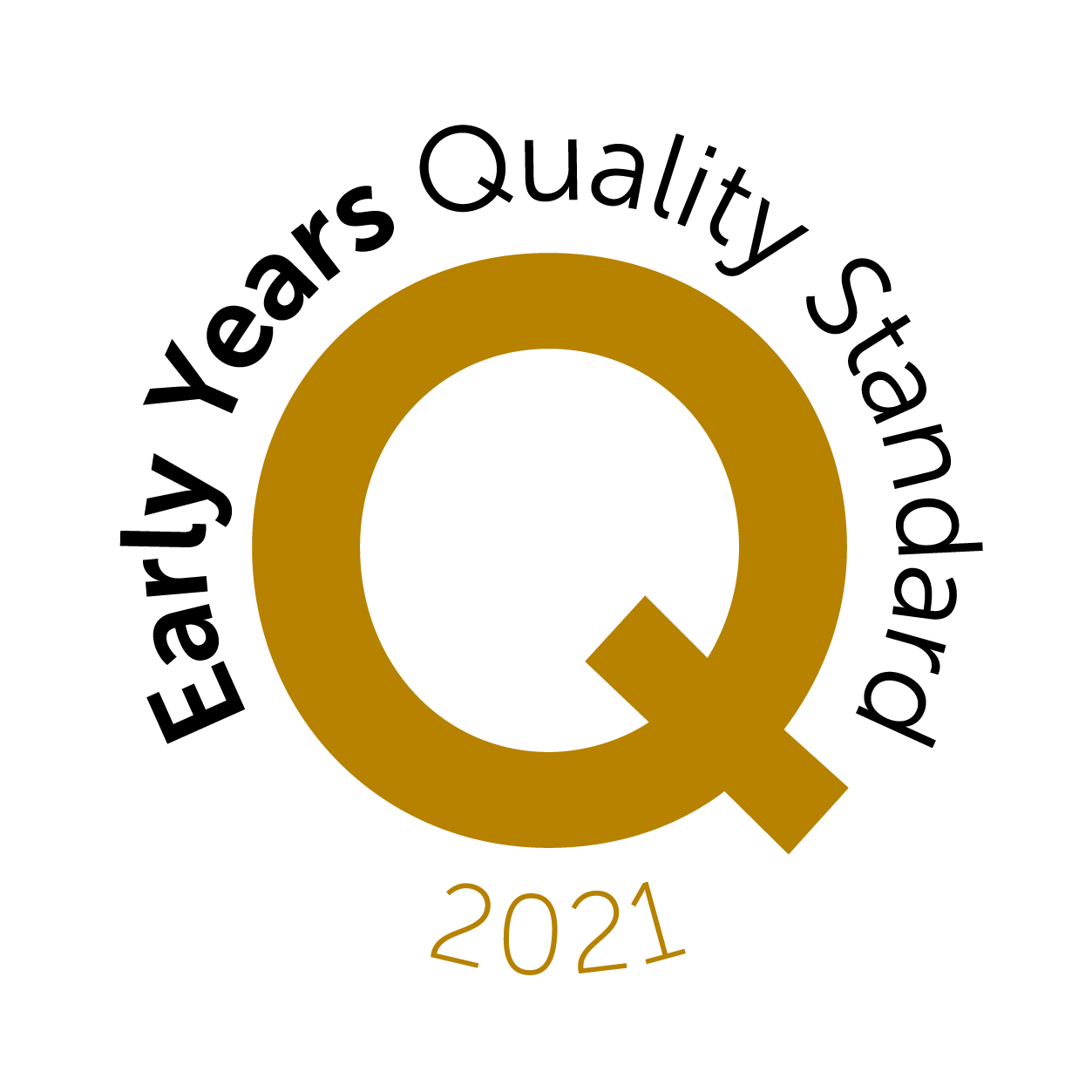 Herts For Learning Early Years Gold Quality Standard Award
"The school have worked on fostering a love of learning within a happy community, with an emphasis on positive relationships and cooperation, in order to help the children flourish, feel valued and enjoy every day in school."