There is no better place for children to try out and experience boarding than in our homely flexi-boarding houses. From the Lent term of Year 3 onwards, children have the option to stay from between one night to four nights a week or simply for the occasional sleepover with friends.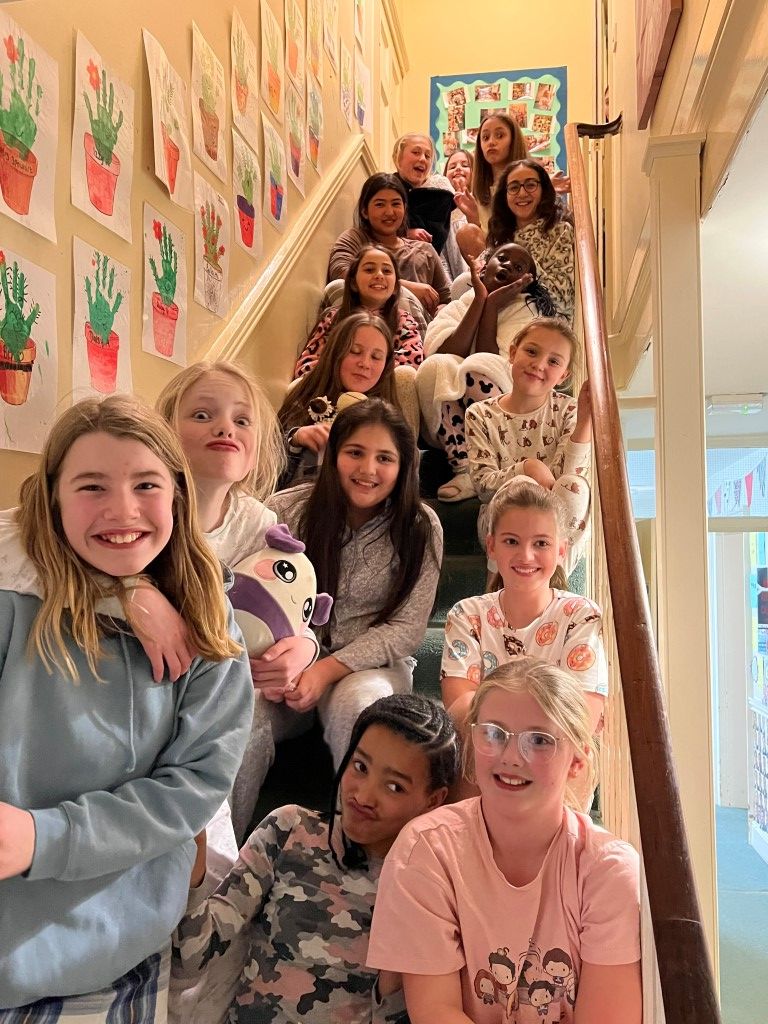 Our boarders have lots of fun with their friends and the camaraderie, comforting accommodation and supportive staff mean that our houses really are a home from home. Though some of our boarders only choose to stay with us one night a week, many enjoy their experiences so much that they increase their frequency of boarding as they move through the school.
For pupils considering senior school boarding, Heath Mount's flexi-boarding offering provides a gentle introduction and helps develop independence and self-esteem as well as establish friendships. All children are invited for a free trial night to give them an insight into what boarding is like and meet the rest of the boarding community.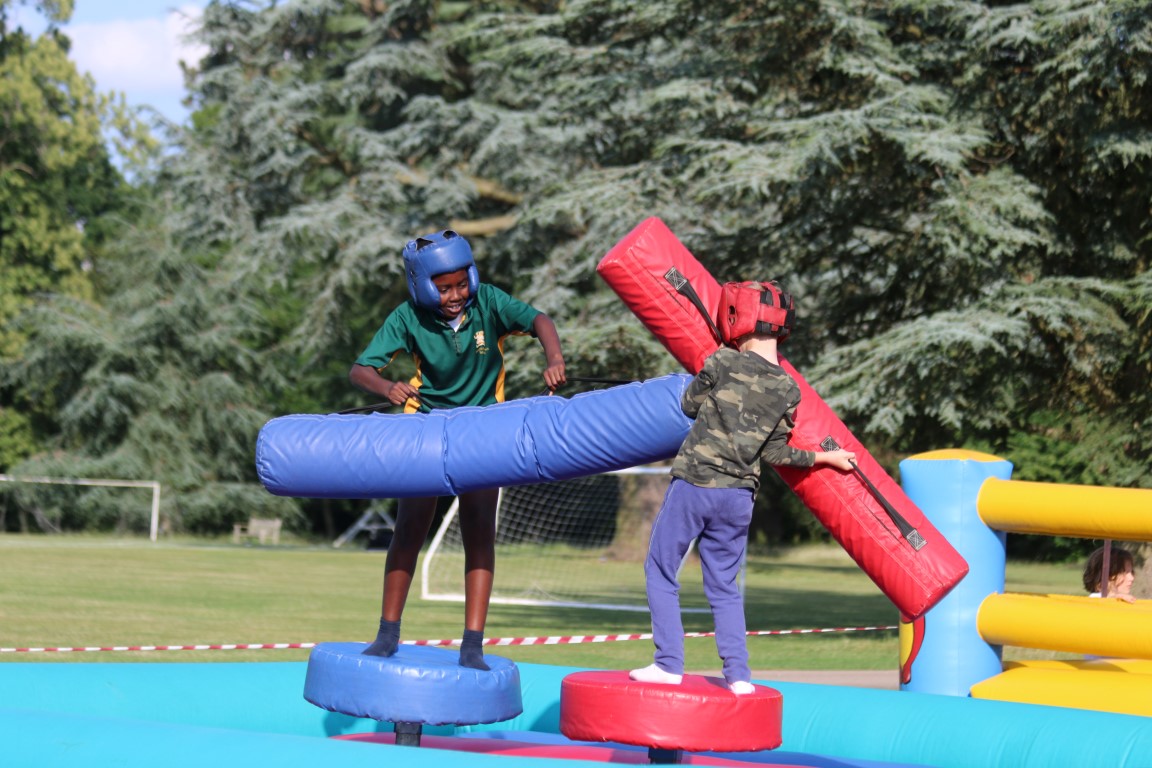 Girls board in the cosy surrounds of River House in the grounds of the estate while the boys board in the main mansion. The two houses can accommodate up to 52 children per night and boarders are invited to take part in a wide variety of fun activities and trips including campfire nights, movie nights, ice-skating, bowling and the spectacular annual bonfire night for boarders and their families. Pupils have access to the school's wonderful outdoor spaces and sporting facilities and often play games or have a dip in the pool.
As with every school meal, boarders' suppers and breakfasts are freshly cooked with all dietary needs taken into consideration.
Boarders say that the experience of being away from home for some evenings helps them to develop further their self-reliance and organisational skills

ISI Report 2022
Our strong pastoral care was nationally recognised in 2018 when Heath Mount was awarded the BSA Boarding Mental Health and Wellbeing Initiative Award.